The Yamaha XMAX line is well suited to city travel and has a reputation for being dependable. Starting in 2006, the series has been particularly popular in Europe as a commuter. It's found great success in the Mediterranean, where scooters are the preferred form of personal transportation due to their cost, ease of use, and serviceability for suburban utility.
Google Ads
With reviews of both the updated 2020 model and previous iterations going back to 2005's XMAX 250 illustrating a trend of exceptional quality for the price, you shouldn't be surprised that the new XMAX 300 is another great addition. Improving on an already great product only results in further advancements that benefit the consumer, as can be seen here. With a host of new features and an affordable price tag, the XMAX 300 offers some fierce competition as a top choice for those looking for a budget vehicle that is well suited to new and inexperienced riders.
Related: Five Beginner-Friendly Motorcycles To Watch Out For Heading Into 2023
10
Smartphone Connectivity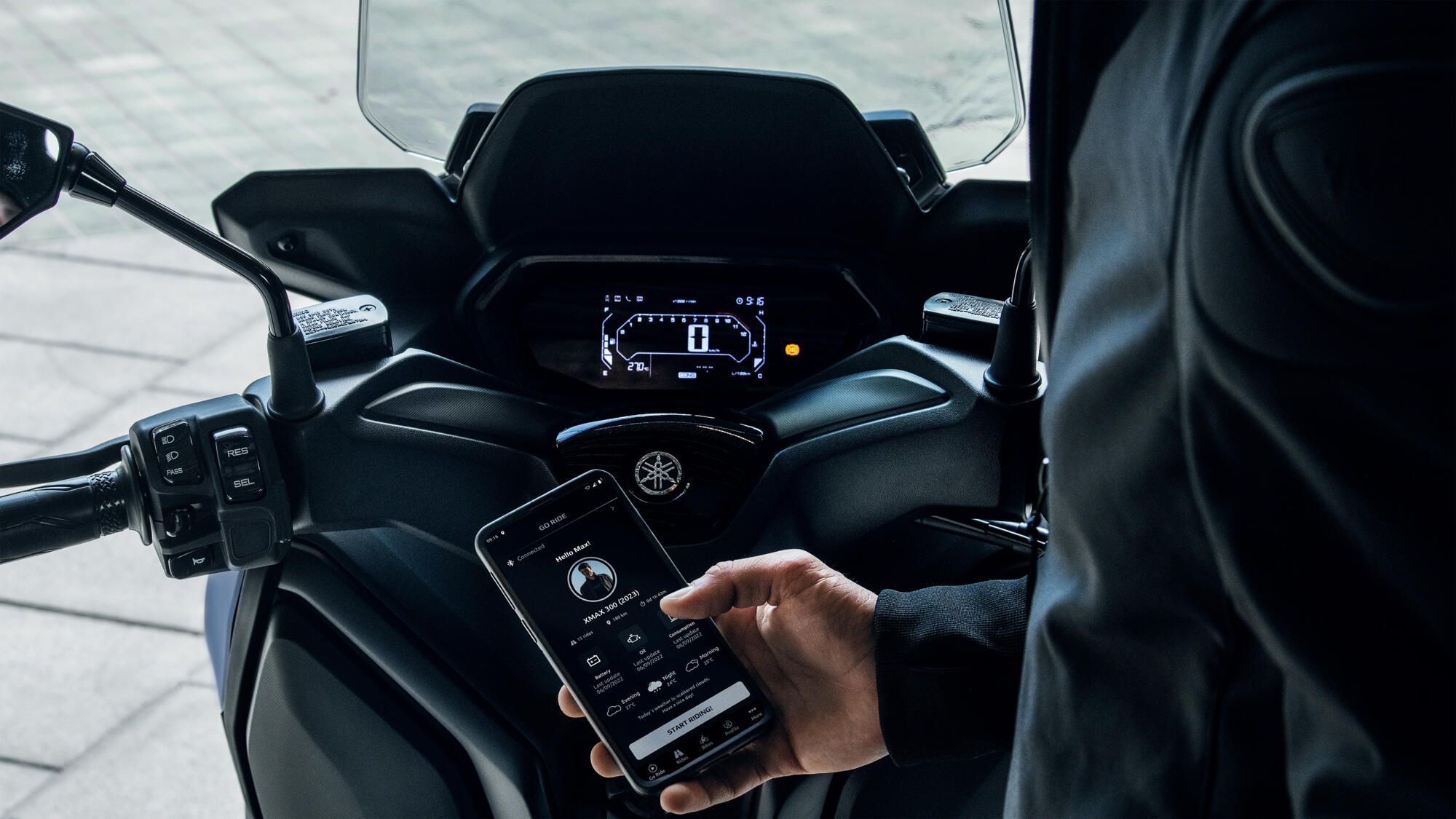 With many states outlawing holding a cellphone while driving a motor vehicle, motorcyclists typically do not have to worry about accidentally breaking this rule. After all, two hands are needed to keep steady handling. The downside is that it is often difficult to check your GPS, adjust music, or ensure that it's not your boss calling as you weave between traffic. The XMAX 300 helps to mitigate these problems through smartphone connectivity. Downloading the free MyRide app will allow you to pair your phone to the LCD, which will alert you to calls, messages and battery status, along with technical data about your ride such as speed, ride time, fuel consumption and more. The app can be used to create a logbook for rides, including stats, pictures and personal notes, and connects with the community to share new routes.
9
Ergonomic Seat Design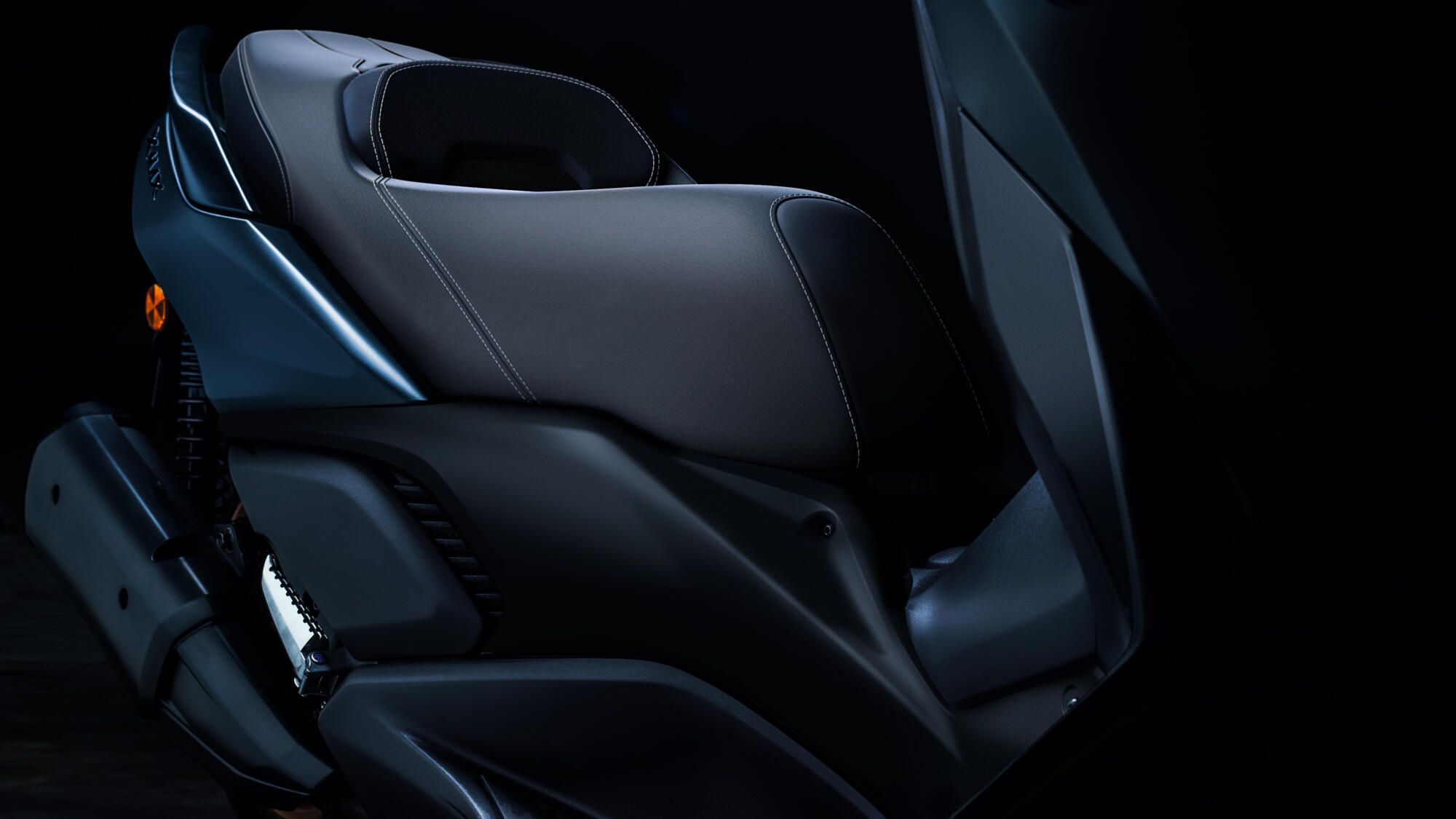 Google Ads
The XMAX 300 has an ergonomic seat that is both sporty and comfortable. Your passengers won't be complaining either. Sporting a built-in pillion pad, and flip out foot pegs, you can bring a second rider along who will be sure to enjoy the luxury of the new seat design. With a seat height of 31.3 inches, it's easy to reach the ground even for shorter riders. The center of gravity is also low, making this bike easy to maneuver despite packing a punch.
8
Storage Space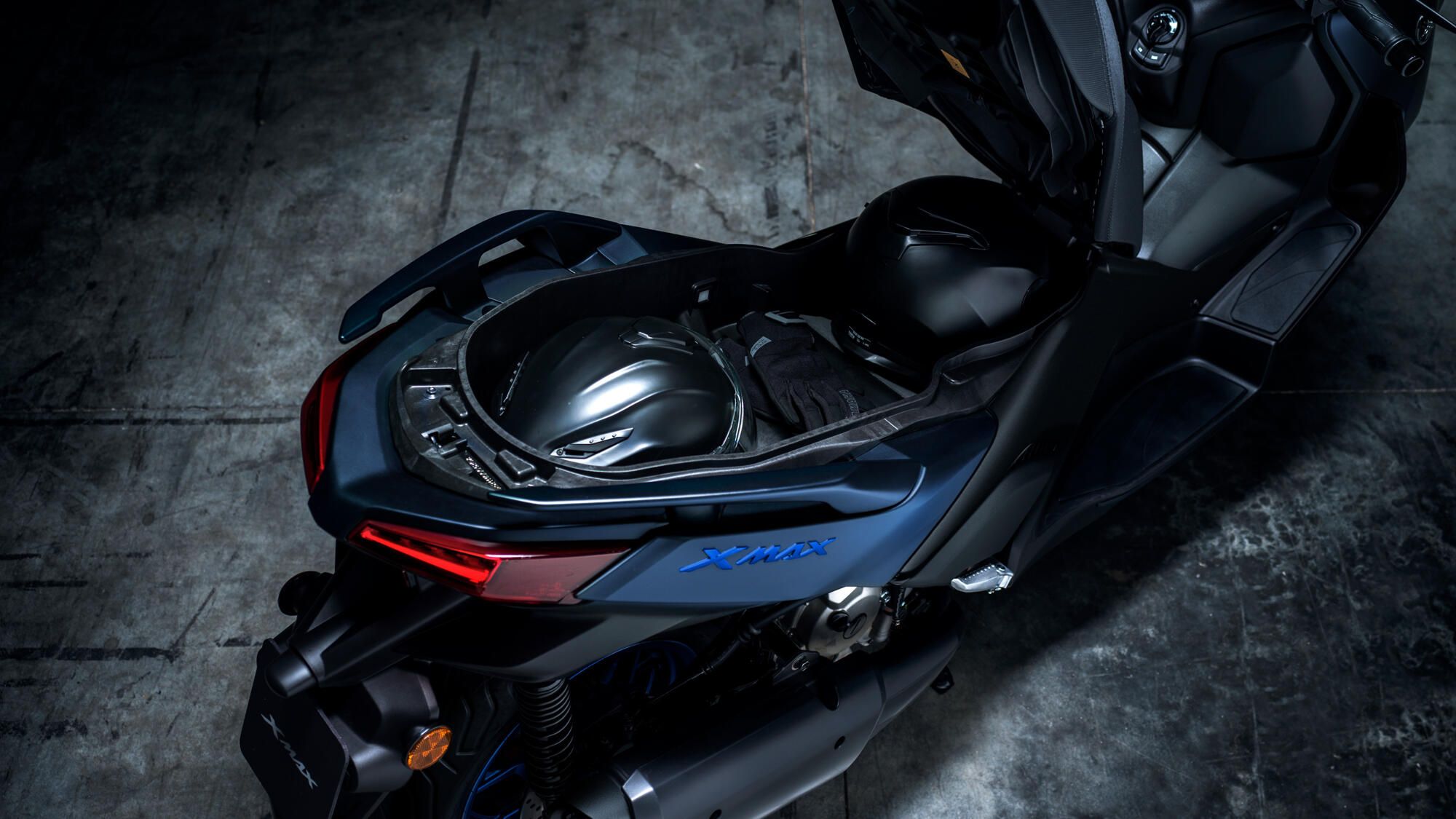 The XMAX 300 is especially impressive with the storage space added to its lithe design. The under seat storage compartment has enough space to store two full face helmets. The XMAX does not have to be relegated to just commuting or pleasure riding, as it is built with enough space to store gear for a long ride, to hold groceries picked up on the way home, or even for takeaway food. It's clear that the XMAX 300 was designed to marry practicality and design.
Related: 10 Of The Best Maxi Scooters Ever Made
7
Engine Size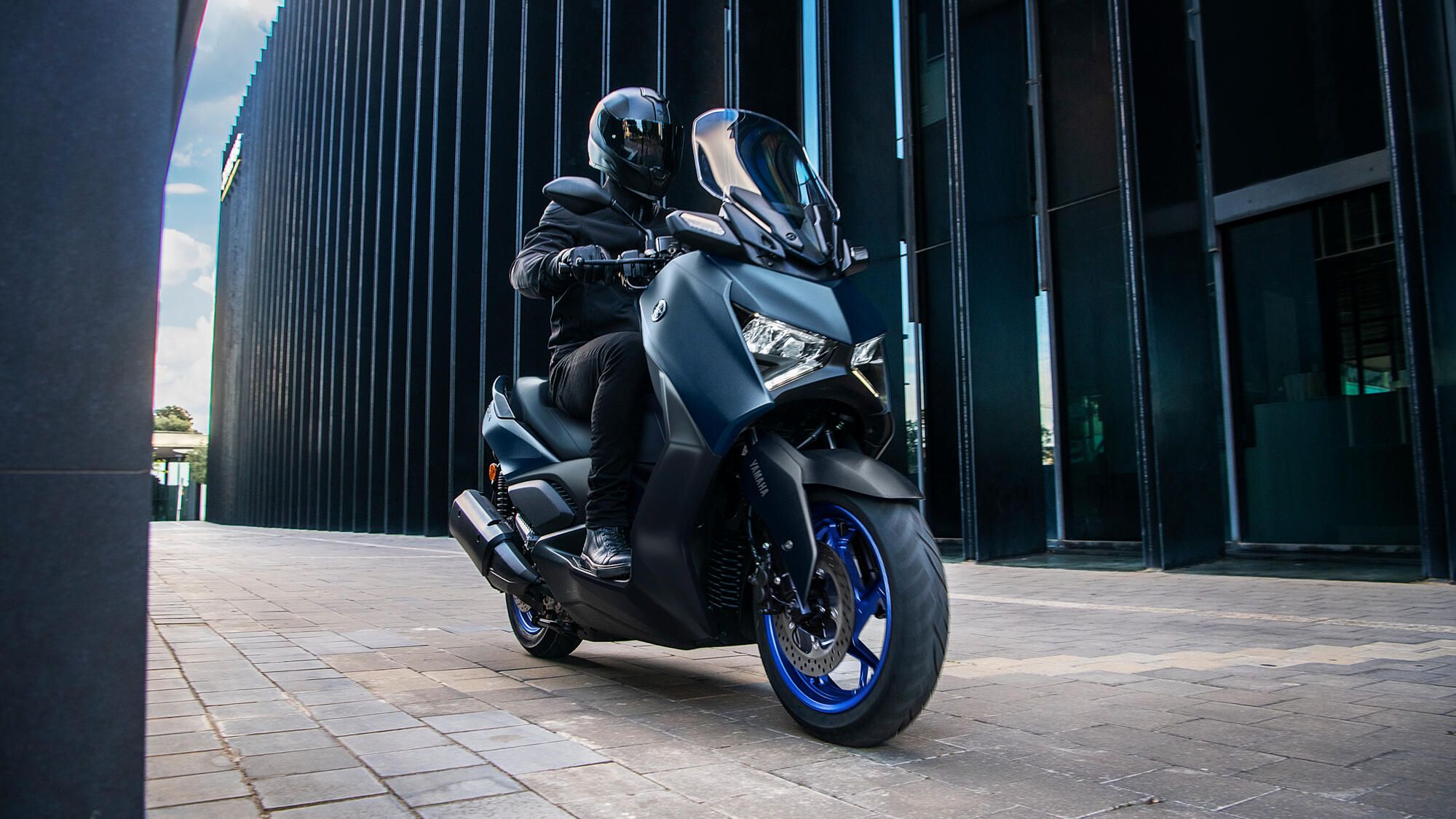 With a 292 cc Single-Cylinder engine, the scooter is capable of reaching a top speed of 87 mph. It can hold its own while on the highway while maintaining a smooth ride and low vibration. The XMAX uses an undersquare engine that provides enough power to make quick passes in highway traffic, while still being suitable for a daily commute. The XMAX even has a traction control feature for extra safety.
6
Keyless Ignition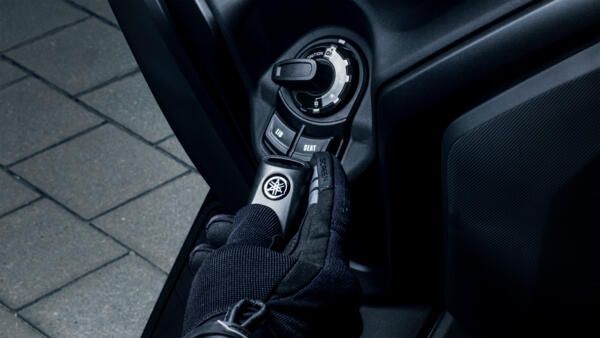 Keyless ignitions work by transmitting a signal to the computers in a vehicle from the keyfob, allowing the ignition to turn on without turning a key. The function is not necessary for the operation of a vehicle. Still, including keyless ignition in the XMAX 300 helps make getting on the road that much easier. The keyfob can also be used to access the fuel compartment and storage areas, removing the hassle of turning off the scooter to access other compartments.
5
Adjustability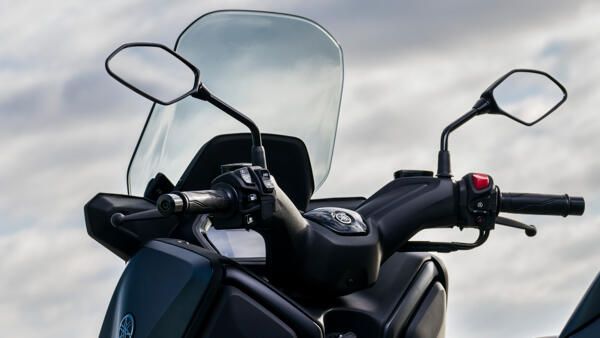 It's difficult to design a bike that suits everyone perfectly. Due to a myriad of factors like rider weight, height, and riding style, what might be a perfect ride for one person could be awful for another. The XMAX 300 subverts this issue through an adjustable screen which can be changed to a low or high position, as well as handlebars which can be moved according to use preference. The ergonomic minded seat as well as a plenty of leg room makes it easy to ride in whatever position suits you. This design feature shows true understanding of the variety of riders, and what they seek in a new maxi scooter.
4
LCD Instrument Panel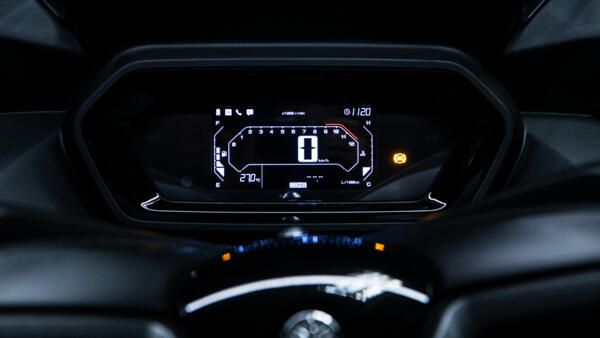 Many older bikes do not provide information like fuel levels or consumption on their displays. While many are comfortable riding without access to detailed information, a good display can be useful in conveying important information. Data can reveal issues with a scooter before they occur, and provide valuable insight about the road ahead. With it's 4.3 inch instrument panel not only can it connect to your phone, so you can view details about your ride at your leisure, but it also displays important information like fuel, a bar-style tachometer, and even engine temperature.
Related: 2023 Yamaha XMAX 300: Performance, Price, And Photos
3
Fuel Consumption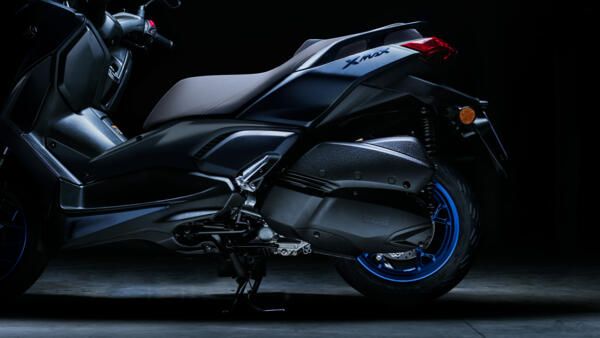 In a world where fluctuating gas prices can make the cost of transportation a real issue, the XMAX 300 has a fuel capacity of 3.4 gallons, and fuel consumption of only 3.0L/100km (or 78.40 U.S. MPG for us Americans). This equals a possible maximum of 266.56 miles per fill up. Not bad at all. This is especially useful for long weekend trips, and for cutting down at gas station stops during the week, if used for a daily commute.
2
Design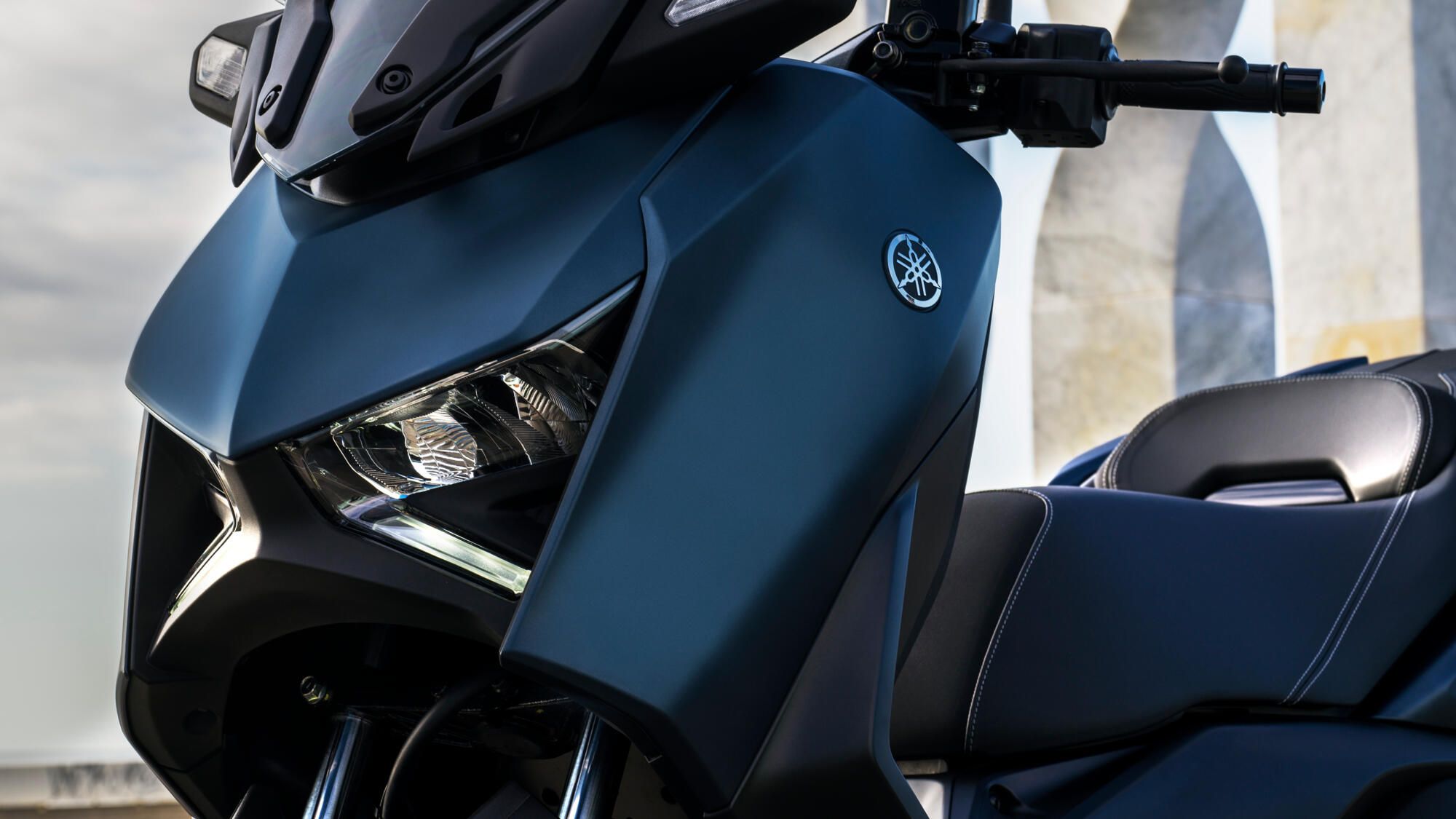 An angled view of the XMAX from the front
One of the most important aspects of a brand is its identifiability, which many riders take pride in and form attachments to. The Yamaha didn't forget the importance of appearance, with an overall sleek and current look amidst unique design features. An x-shaped headlight and matching duel LED x-shaped taillights create an original and easily recognizable style which goes well with the angular shapes. The vented windshield adds to the intelligent design with practicality. Although currently only offered in granite gray, the color scheme is unoffensive, and perfectly suits the overall appearance.
1
Price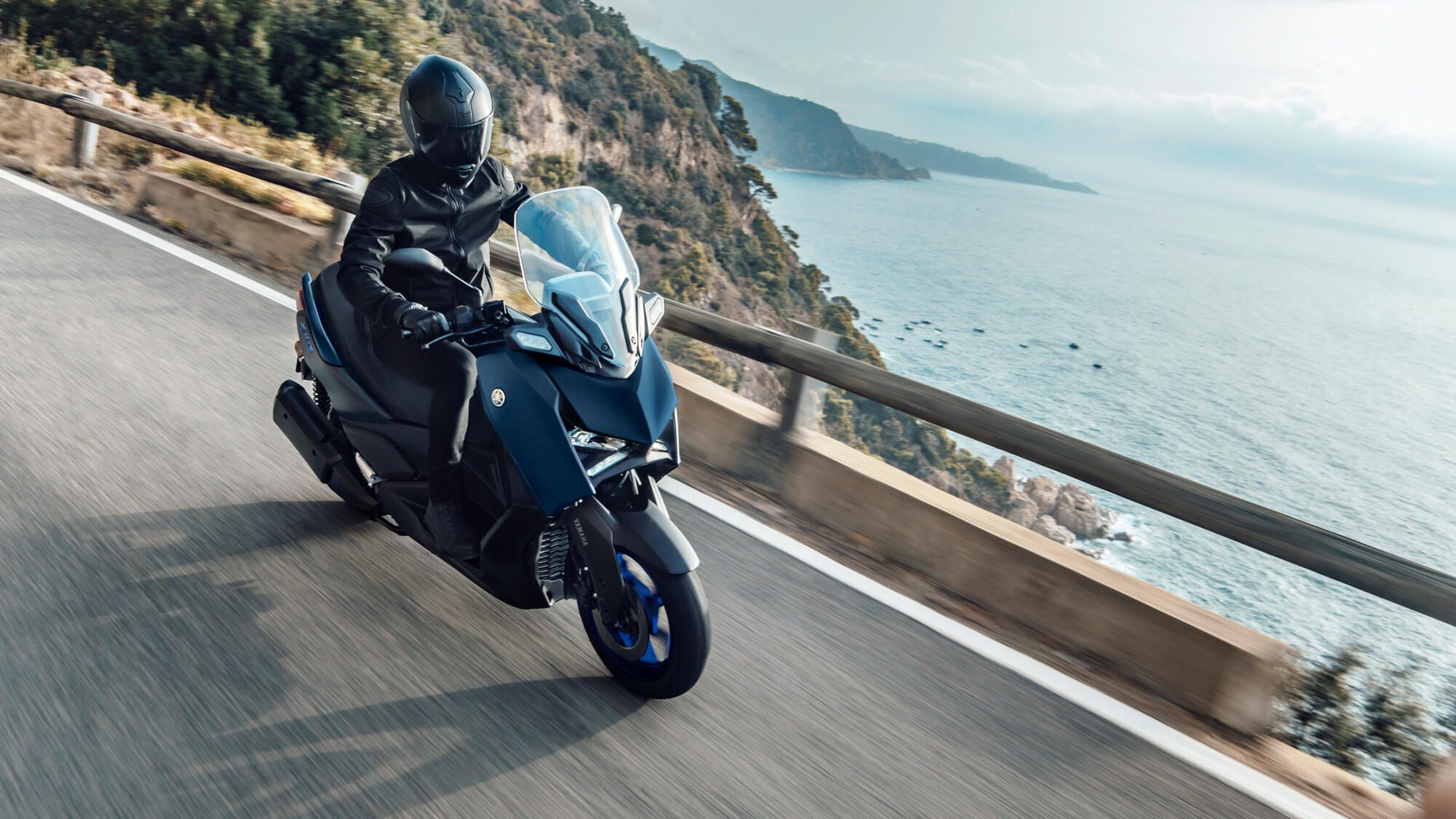 Only a select few can shop for a new vehicle without having to worry about the cost, not only of the initial purchase, but of the continued upkeep and maintenance. This is a common issue for secondhand buyers of luxury vehicles, as despite many vehicles becoming affordable after just a few years of use, the cost of replacing simple things like oil changes, mirrors, or lights can be prohibitive. One can't argue the same for the XMAX 300, which starts at $6,099 in the United States, in comparison to competitors like the Suzuki Burgman 400 which starts at $8,599. With good mileage, the Yamaha XMAX serves as an affordable entry with it's many features, focus on comfort and ease of use.
Google Ads