Honda is generally known for building affordable, fuel-efficient, reliable, and practical automobiles. But it has much more to offer than just practical and reliable vehicles. Its power of dreams have helped it achieve an impressive lineup of building incredible machines from lawn mowers to high-performance motorcycles, sports cars, and jet engines. But we are most interested in its sports cars for now since everyone loves to drive a fast and fun sports car.
Google Ads
When auto enthusiasts come across the term Honda, the first thing that typically comes to their mind is one of their exceptional sports cars. Whether it's the iconic NSX, the small and high-revving S2000, or the perfectly balanced Integra Type R, we've got to admit that Honda does know how to make great sports cars. This should be no surprise since its first passenger car was the S500, which is also considered an awesome, fun little sports car with its own charm of Honda. Similarly, its has made all its other sports cars with distinctive characteristics which makes them unique from other sports car manufacturers. So here are the 10 things that you should know about Honda sports cars and why they are so iconic.
Related: 10 Sports Cars From The 2000s Still Worth Buying Today
1
Honda Sports Cars Have A Lightweight Construction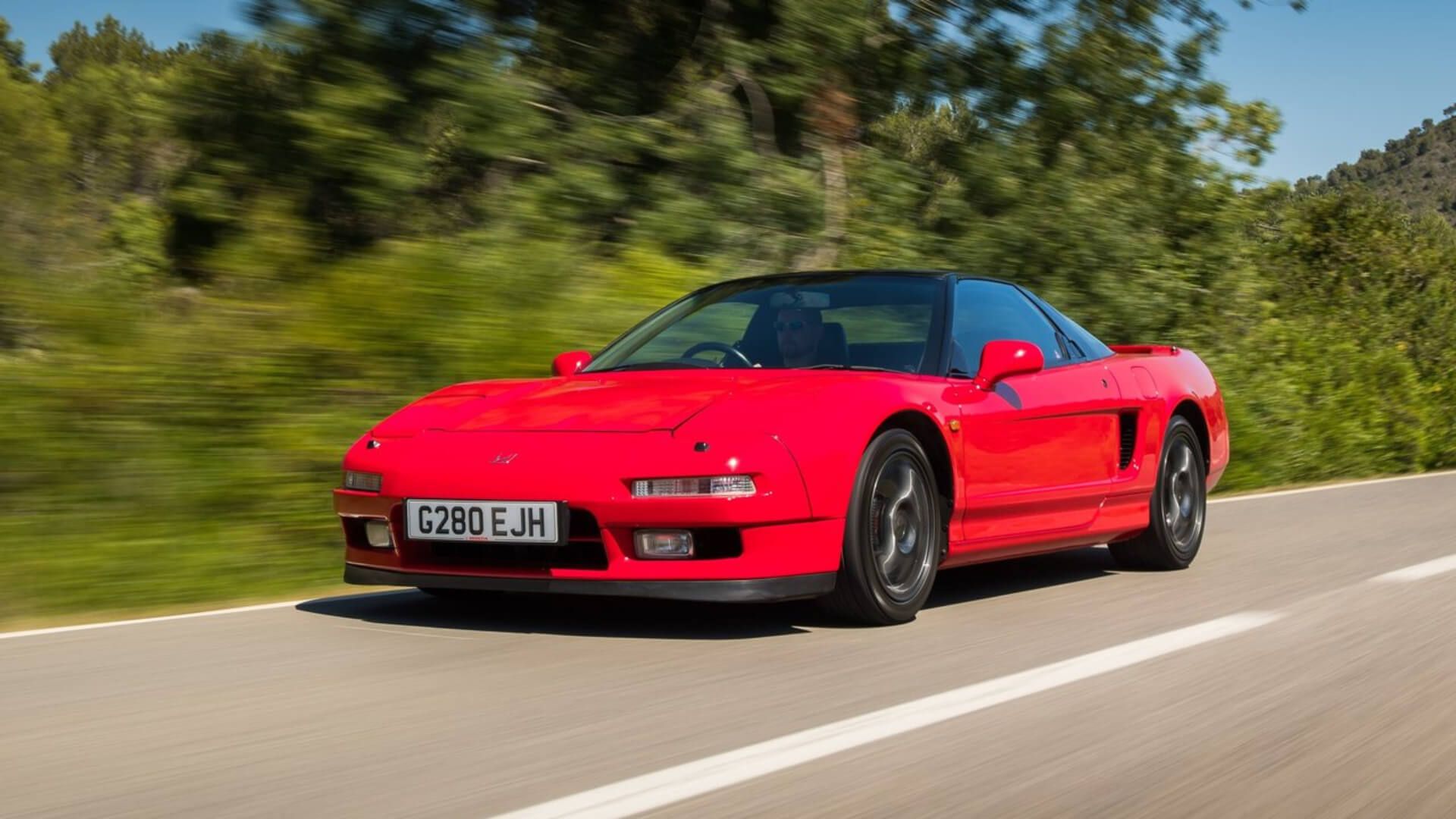 Front 3/4 of 1990 Honda NSX driving fast through a canyon road
Sports cars from Honda are generally built with lightweight components like aluminum, high-strength steel, and even carbon fiber. These materials make the sports car extremely light. But they also make the vehicle very stable at high speeds by increasing the strength of the chassis and body structure. In fact, the first generation 1990 Honda NSX, also known as Acura NSX in North America, was the first production car to feature an all-aluminum body. The car was highly praised by enthusiasts for its lightweight and stable body, which encouraged drivers to drive the car with full confidence and joy.
Furthermore, the engineers at Honda also design their sports cars with the best weight distribution within the car. It provides the car with a great balance between the front and rear axles of the vehicle. As a result, the overall lightweight construction improves the overall performance of the car in terms of better acceleration, power-to-weight ratio, and handling.
2
They Are Designed For Agile Handling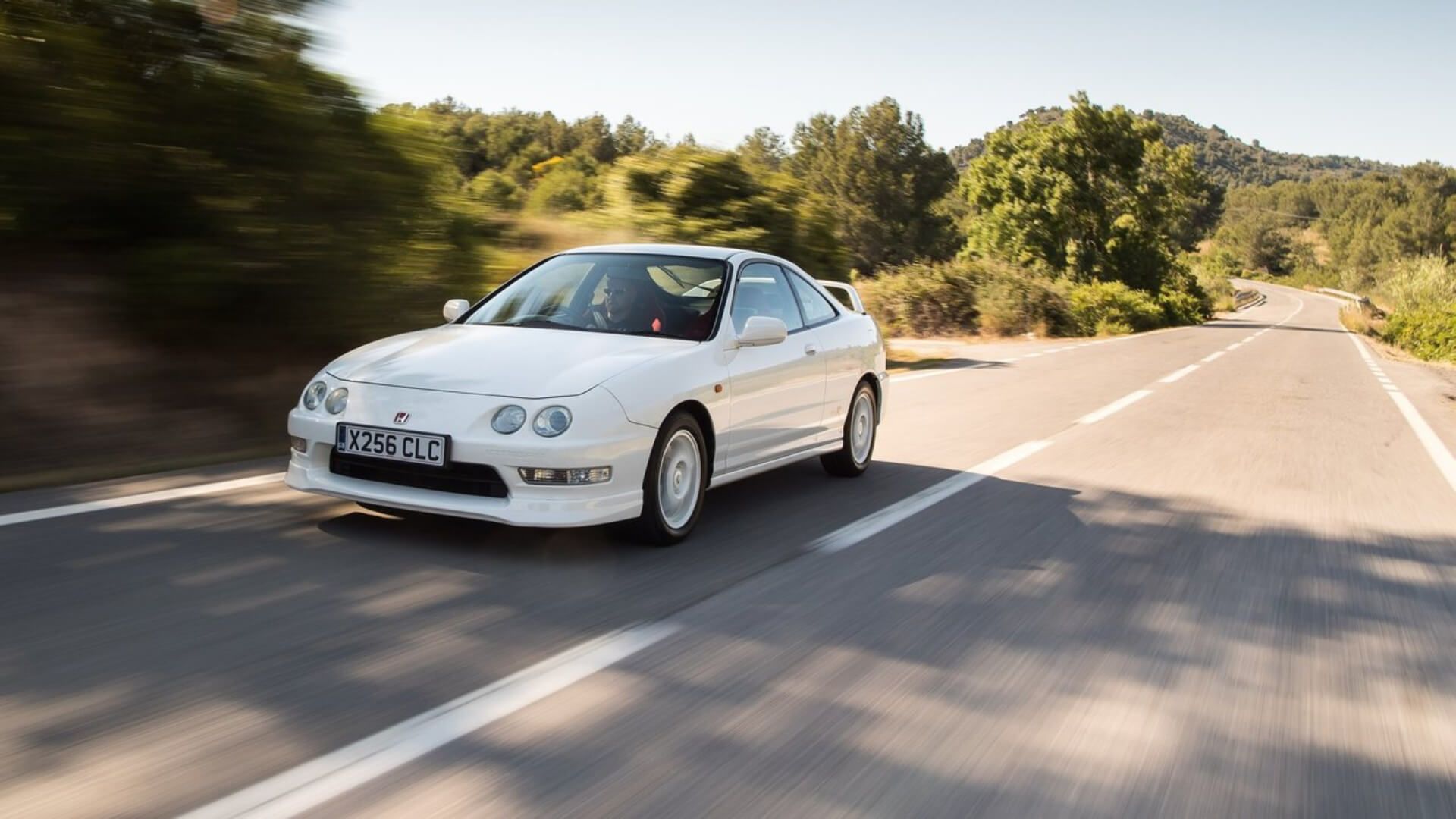 Google Ads
Front 3/4 of 1998 Honda Integra Type R driving through a twisty canyon road
The lightweight construction and the balanced weight distribution aren't the only things that make Honda sports cars very good at handling. Honda also designs them with a very low center of gravity by carefully positioning the major components of the vehicle with optimized calculation. Similarly, it also equips its sports cars with upgraded suspension that is well-tuned to make the car go faster in cornerss. All these improvements reduce body rolls while turning the vehicle and increase the car's stability – essentially turning a reliable economy car into a sports car.
But Honda even specs high-performance tires to its sports cars to increase their grip while tackling corners. Additionally, these cars are also focused on steering precision, which provides excellent feedback to the drivers during the turn-ins. The steering systems are also super responsive to make sure that the driver is in full control of the car at all times. All these quirks make these sports cars truly agile handling machines that are very fun to drive. The 1998 Honda Integra Type R's precise handling is one of the prime examples of this.
3
The Cockpit Design Is Driver-Focused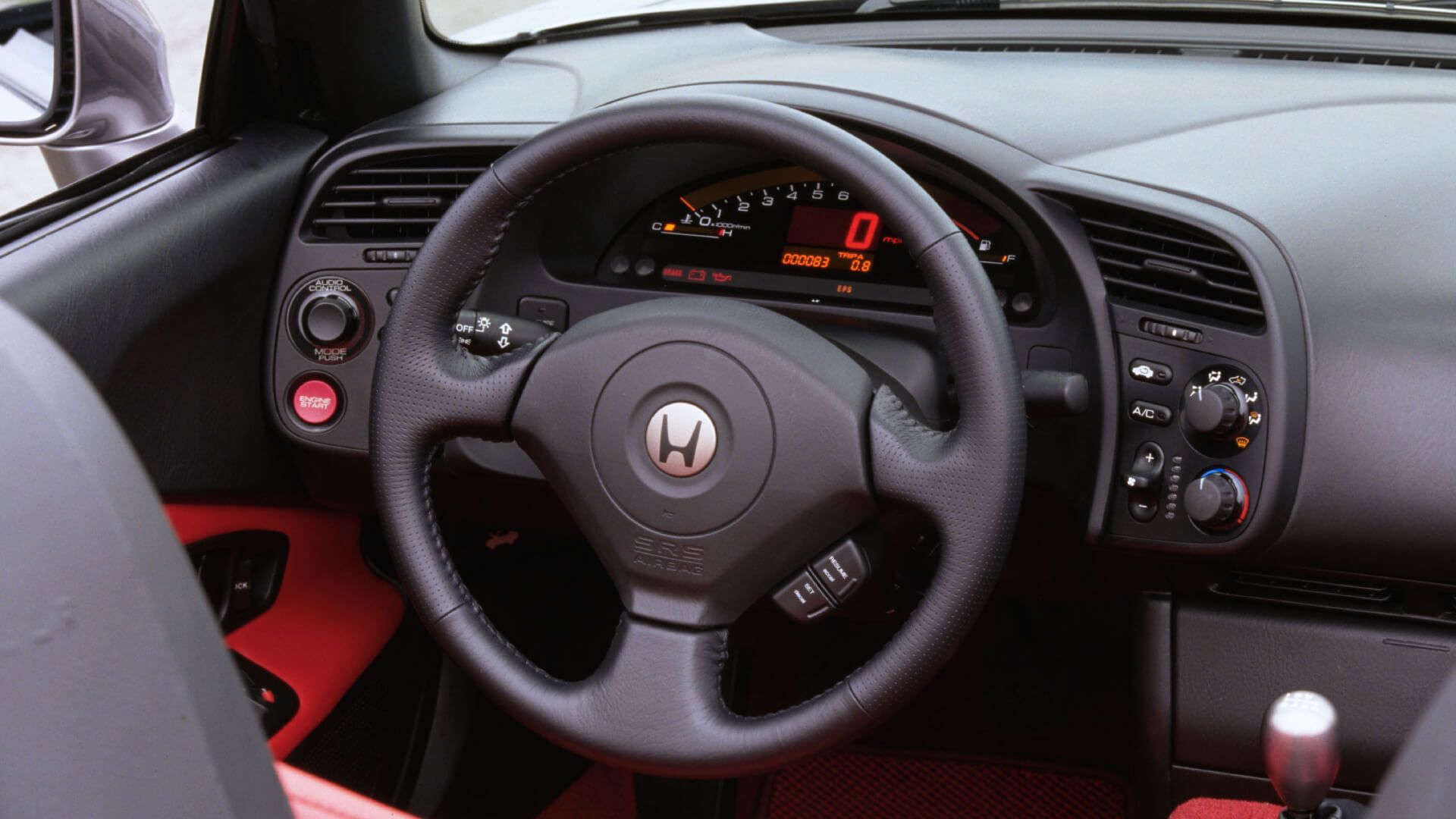 Driver's cockpit of 2000 Honda S2000
Since the sports cars from Honda are designed for drivers to enjoy their glorious handling capabilities, the cockpits of these cars are also driver-focused. Firstly, they usually come with sports bucket seats to support the driver during fast and quick maneuvers. The steering wheels of these cars are also usually leather wrapped so that the driver can have a good grasp on them while driving with enthusiasm.
Moreover, almost all the controls of the car are focused and directed toward the driver. If you look at the driver's cockpit of the 2000 Honda S2000, you can see that even the buttons and nobs for the audio, air conditioner, and climate control are extremely near the reach of the driver seat. Similarly, the instrument cluster of the car also displays the most important information needed while driving like the speed and rpm in a very prominent manner. So as soon as you sit in the driver's seat, you can quickly realize that the car is meant to be driven like a sports car with the utmost concentration and joy for driving.
4
Honda Sports Cars Feature Aerodynamic Enhancements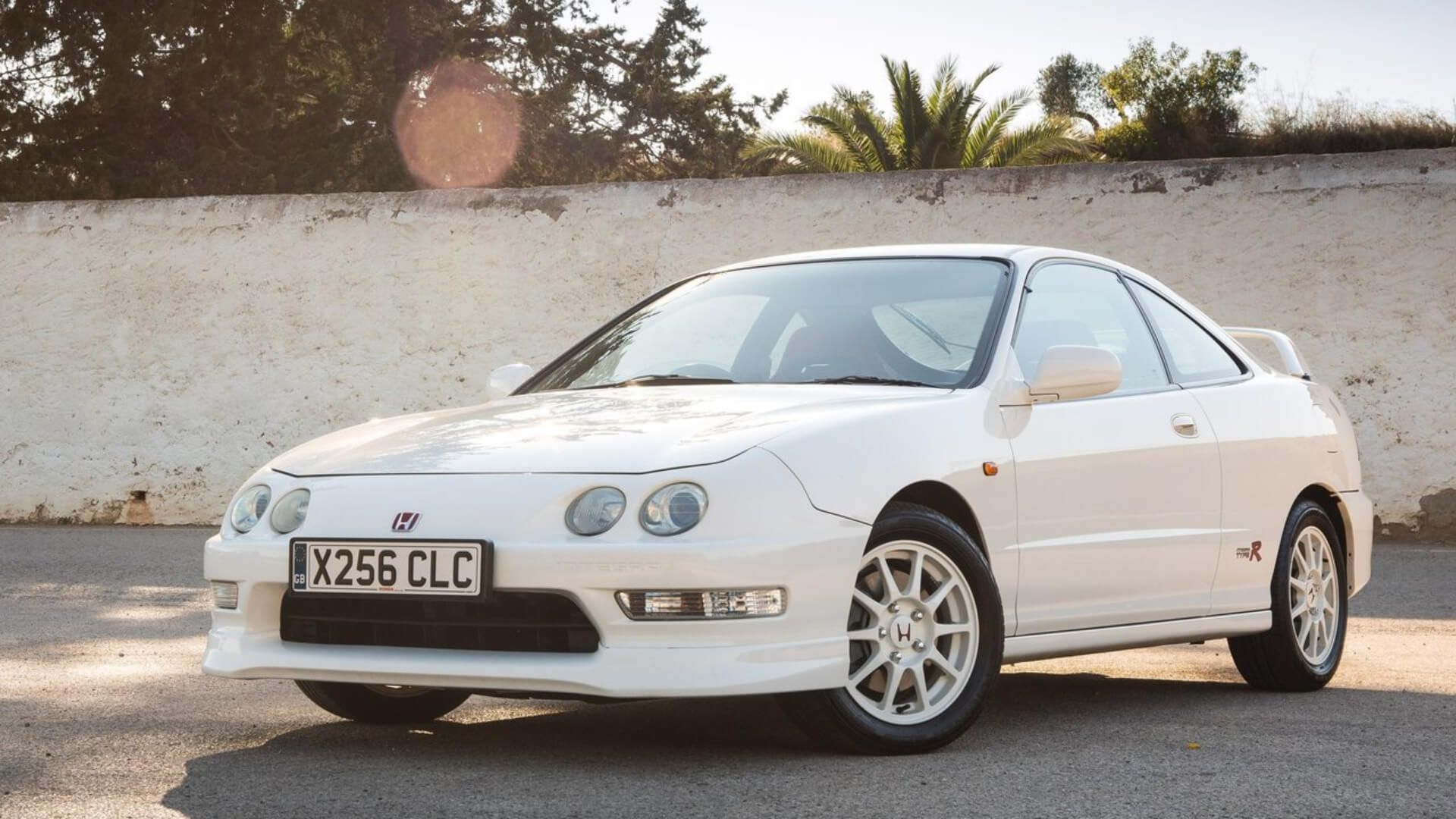 Front 3/4 of 1998 Honda Integra Type R parked
Honda pays special attention to the aerodynamic components of its sports cars. The aerodynamic characteristics help in improving the acceleration, top speed, downforce, handling, and braking of the sports car. Some of these components include:
Front splitter
Air vents
Body sculpture
Side skirts
Diffusers
Rear spoiler or wing
Wheel design
You can find these enhanced aerodynamic components on most modern Honda sports cars. But Honda has been building its sports cars with aerodynamic enhancements since the 90s, like the 1998 Honda Integra Type R.
5
They Have A Rich History Of Racing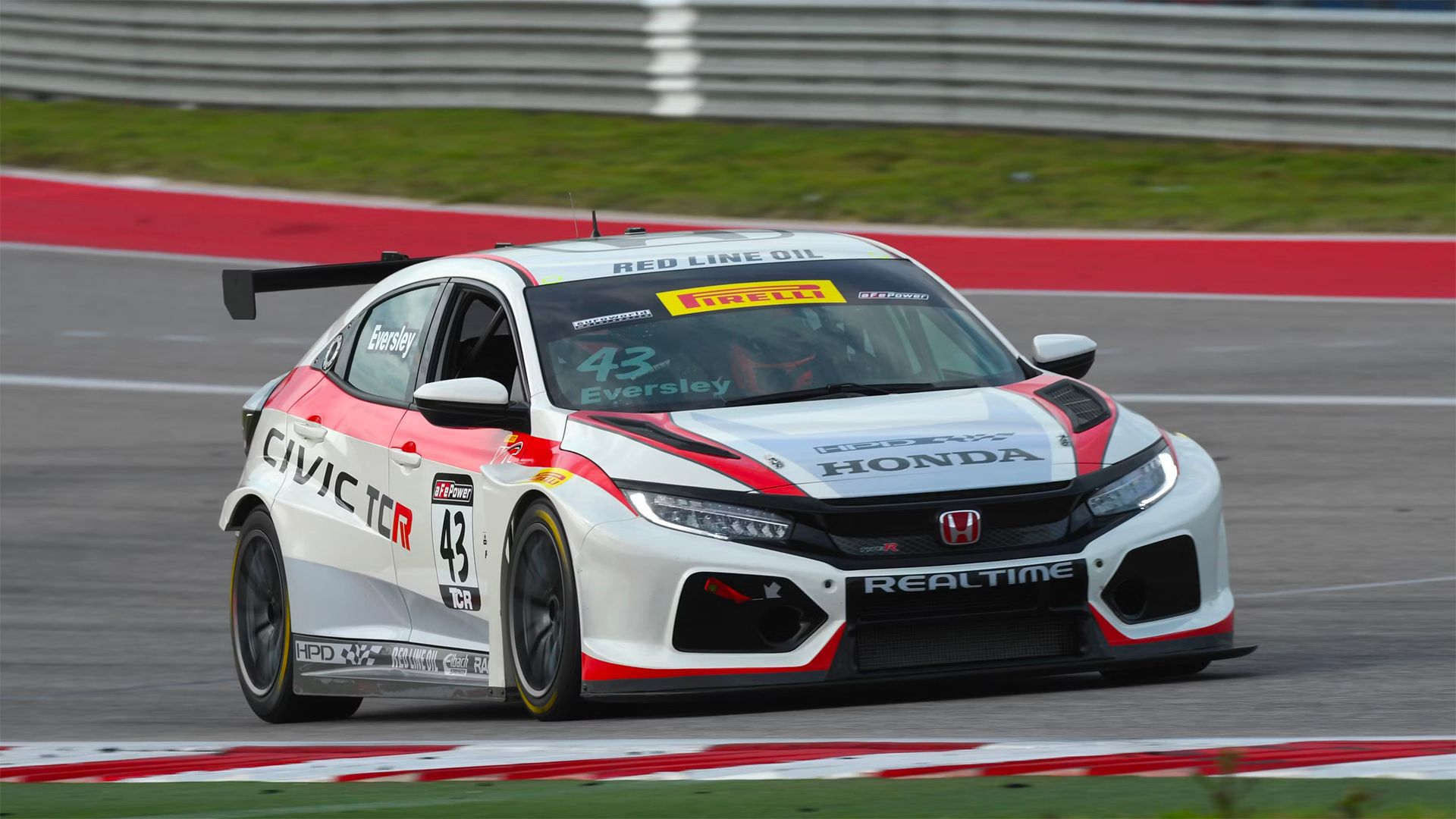 Honda is well known for manufacturing affordable automobiles and lawnmowers. But it's also equally known for its rich history of racing. It has had immense success across many motorsport series like Formula 1, IndyCar, Le Mans, Touring Car Championship, and Le Mans.
So its racing pedigree can be seen in its sports cars as well, since most of them are track ready with just a few small upgrades. In fact, they even involve the drivers from their racing team to help with the testing of their sports cars for feedback. The Formula 1 racing legend, Ayrton Senna was involved in the development of the first generation NSX, which helped Honda in creating one of the finest sports car ever made.
6
They Have Very Distinct And Iconic Styling
Front 3/4 of 1966 Honda S800 parked
The sports cars from Honda are also designed to appeal to the human eye. They have a distinct appearance and look bold and aggressive with all the aerodynamic components. Honda also has a signature headlight and grille designs for these cars that make them stand out from other sports cars, depending on the year of launch.
The exterior design of the sports cars is also balanced with proportions without any rough edges. Even its early sports cars, like the 1963 Honda S500 and 1966 Honda S800 have distinctive Honda styling for the time. They were small-sized and had a slightly unique touch in the appearance, which looks timelessly marvelous even today.
7
Honda Sports Cars Are Equipped With Advanced Tech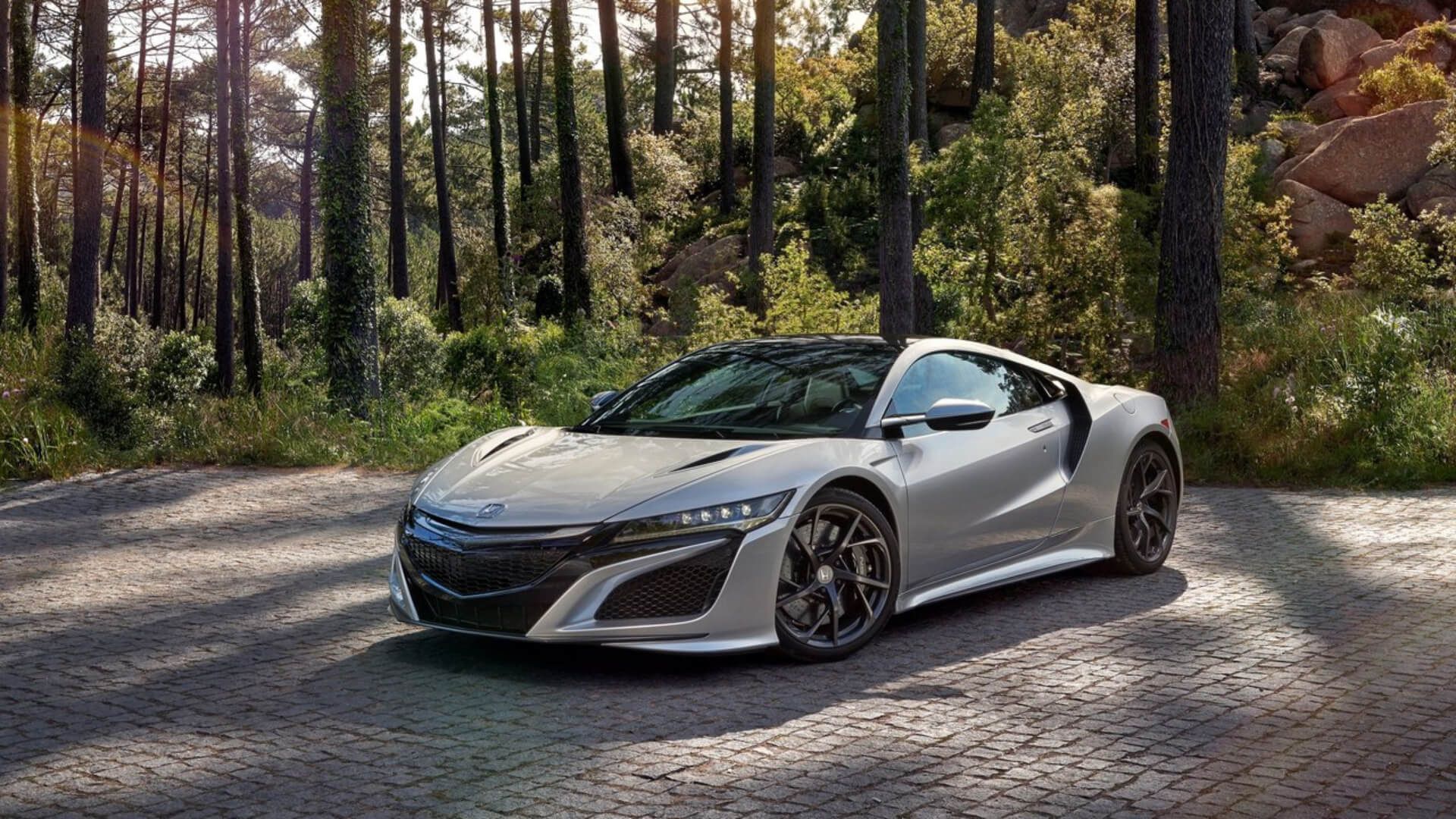 Front 3/4 of 2017 Honda NSX parked
Since Honda has very large research and development facilities with some of the best engineers in the world, it's no surprise they equip their cars with advanced technologies. The same goes for its sports cars. Honda sports cars are some of the most technologically advanced cars on the market at the time of their launch.
The S2000 was equipped with advancements like electronic stability control, keyless entry, and Bluetooth connectivity for audio system, which was very rare at the time. Similarly, the hybrid technology of the second-generation 2017 NSX was also quite impressive and caught the attention of many auto enthusiasts as well as tech enthusiasts.
8
They Are Practical And Reliable
Front 3/4 of 2014 Honda CR-Z parked
It is well known that Honda makes practical and reliable cars. So its commitment to practicality and reliability continues with its sports cars as well. The sports seats that it usually offers are comfortable, and they even have adequate interior space for a sports car.
Furthermore, the 2014 Honda CR-Z is a hybrid sports car with a combined fuel economy of 36 mpg 35 mpg in the city and 38 mpg on the highway. It even has a decent cargo space of 25.1 cubic feet thanks to its hatchback design. All this practicality combined with a reliable Honda engine and a lightweight construction provides the car with the perfect balance of practicality, reliability, and fun.
9
They Delivered Great Value For Money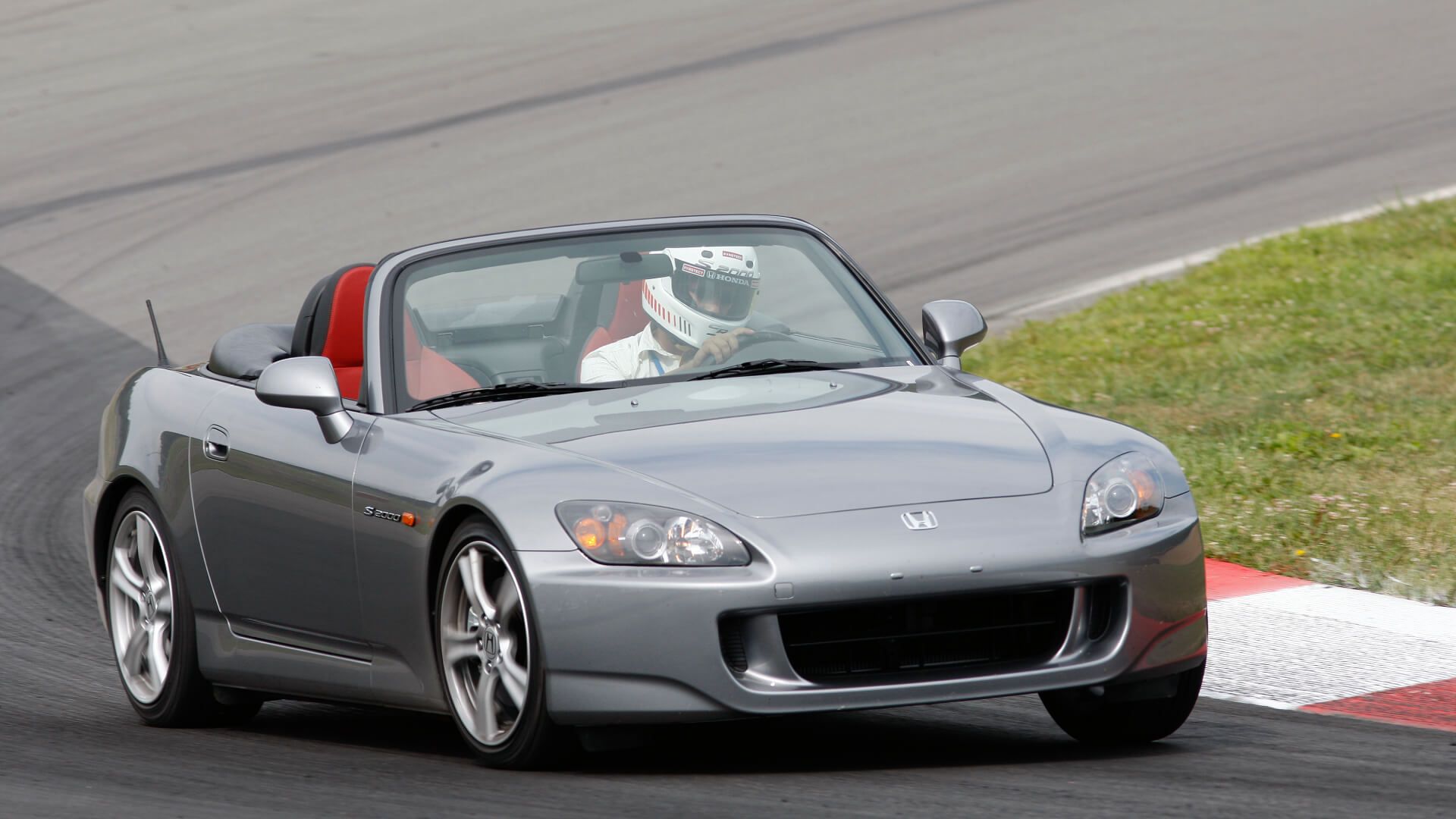 Front 3/4 of 2009 Honda S2000 going fast on a racetrack 
Honda sports cars often provide great value for money considering all the features and capabilities that they offer. They are usually priced at a more affordable range than their European rivals so that they are approachable for everyone when new at the time of launch.
But as time goes on, they still maintain their value, as most sports cars from Honda go on to become JDM icons. The 2009 Honda S2000 was priced at $35,705 when it was launched. However, the current list price for a used 2009 S2000 is estimated at $39,995 depending on the condition and mileage.
10
Honda Sports Cars Embrace The Power Of VTEC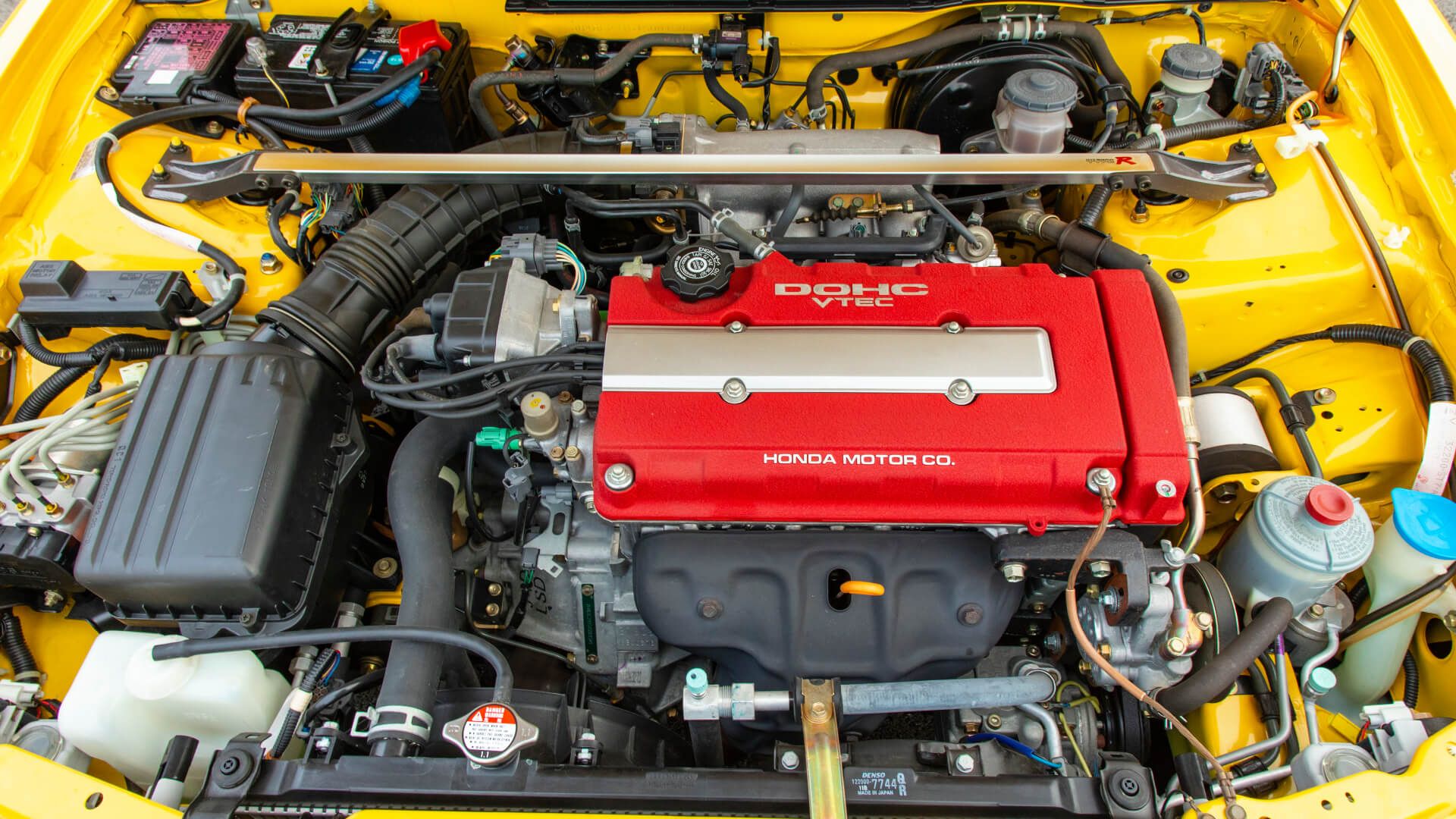 VTEC engine of 2001 Honda Integra Type R
VTEC stands for Variable Valve Timing and Lift Electronic Control, and it was invented by Honda in 1984 for improved engine performance and efficiency. Ever since the launch of VTEC, all its sports cars comes with powerful VTEC engines. The VTEC engine adjusts valve timing and lift based on the driving conditions to generate an optimum amount of power.
Hence, the recipe of a quintessential sports car is complete with a powerful engine and agile handling by Honda. The power of the VTEC engine helps the sports cars accelerate faster and offer a higher top speed. It is an innovative technology produced by Honda that has made the VTEC engine an engineering marvel in the automobile industry.
Google Ads