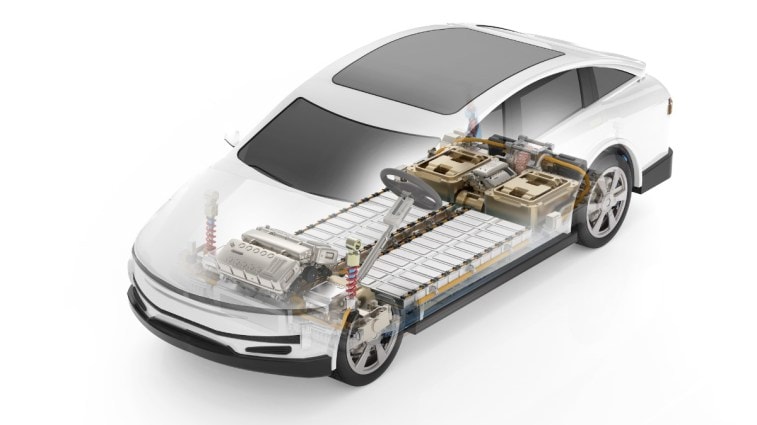 Google Ads
Electric cars (EVs) typically require less maintenance than vehicles with internal combustion engines. The electric motors that propel EVs have fewer moving parts than gas engines. Having fewer components means they need minimal maintenance.
Drivers should always follow the maintenance guidance in the owner's manual. EV tires are rotated regularly. Changing the cabin air filter is also on a typical electric vehicle maintenance schedule.
However, EV drivers don't need to worry about motor oil or transmission fluid in their cars. There aren't many fluids to monitor in an EV — thermal management coolant for its battery pack, windshield washing fluid, and brake fluid. Speaking of brakes, regenerative braking reduces wear and tear on an electric car's brake pads, making their replacement less frequent than for gas cars.
Read Related Articles:
Google Ads