Knox stuff doesn't look like anything else on the moto market—and there's a good argument to be made that it offers unique protection as well. Find out for yourself this week with markdowns over 20% off on select Knox products from the RevZilla team—check out all Knox closeouts here or read on to see the ones we'd pick for ourselves.
Google Ads
Select Knox Gloves 20% Off or More
Handroid MK4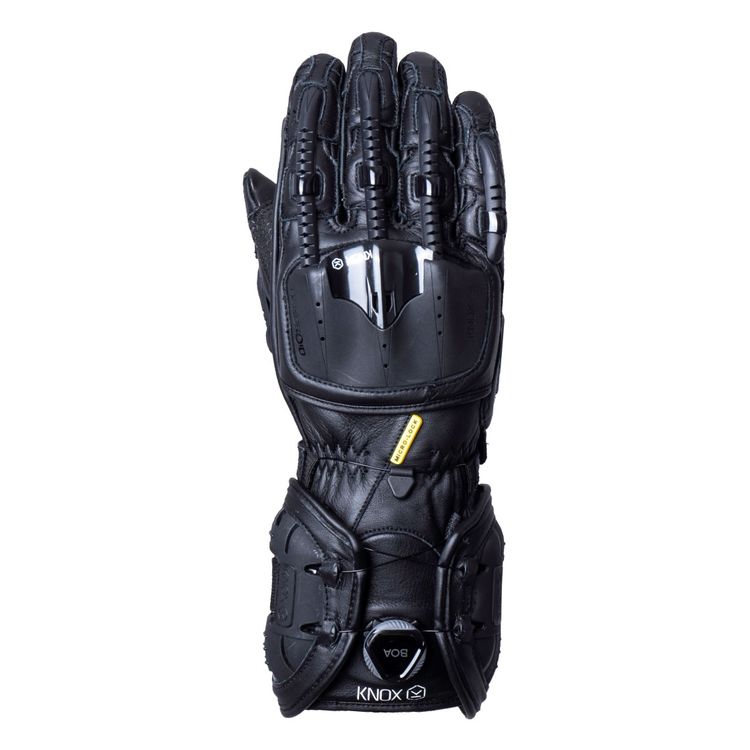 Regular Price: $299.99, Sale Price: $239.20 (20% Off)
Yeah, they look straight out of Tron, but if you plan on riding that fast, you'll probably want something that offers this much protection. With a body made from drum-dyed Korean leather and the brand's signature SPS (Scaphoid Protection System), you get a product that's protective and great-looking—not to mention snug, thanks to the BOA closure system that replaces clumsy zips and straps.
Oulton Gloves

Regular Price: $159.99, Sale Price: $127.99 (20% Off)
Great on the street or the track, this glove offers the same SPS technology as the MK4 and is made from goatskin leather. A two-part TPU knuckle guard provides protection, and also features air channels so your hands can breathe while they're wrapped around the bars. With Micro-Lock panels and a silicone grip pad for the palm, you'll feel totally secure (and probably pretty badass) in these.
Select Knox Armored Shirts & Jackets 20% Off or More
Urbane Pro MK2 Shirt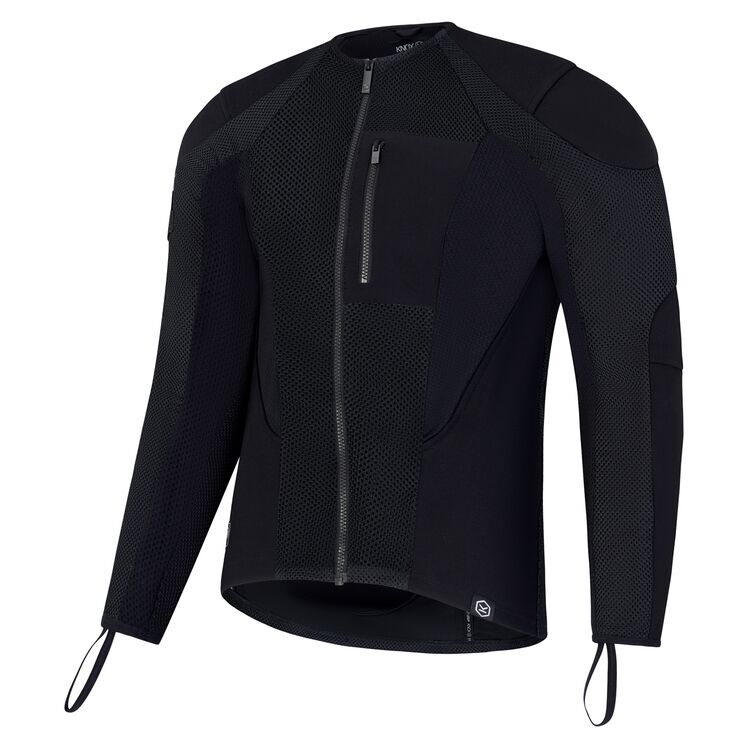 Regular Price: $299.99, Sale Price: $239.99 (30% Off)
Versatile, breathable, and tough—that's how we describe Knox's armored apparel, and the Urbane Pro MK2 shirt more than lives up to that reputation. Designed to work with all the brand's base, mid, and outer layers, this highly breathable garment uses CE-approved Micro-Lock technology to protect the back, shoulders, and elbows. It lets you add an optional chest protector as well.
Kenton Jacket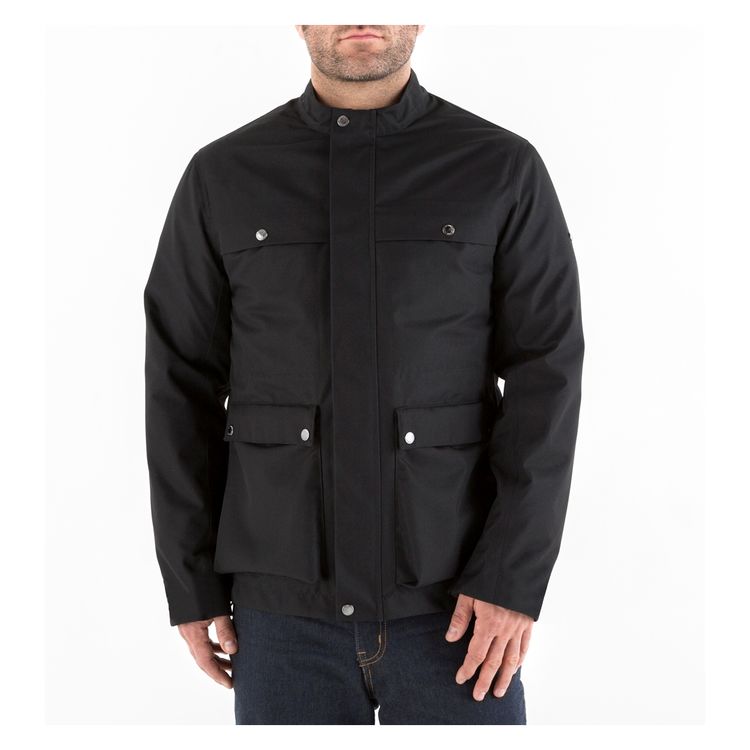 Regular Price: $300.00, Sale Price: $150.00 (50% Off)
Google Ads
A completely waterproof mid-length piece of outerwear designed with riding in mind, the Kenton Jacket has a unique dual fitting system that lets you adjust it to fit the clothing you're wearing underneath (see the armored shirt above for inspo). With YKK aquaguard zips and an adjustable cuff closure system to fit seamlessly with your gloves, you won't have to worry about water seeping in anywhere. Plus, it's half-off!
Levett Women's Jacket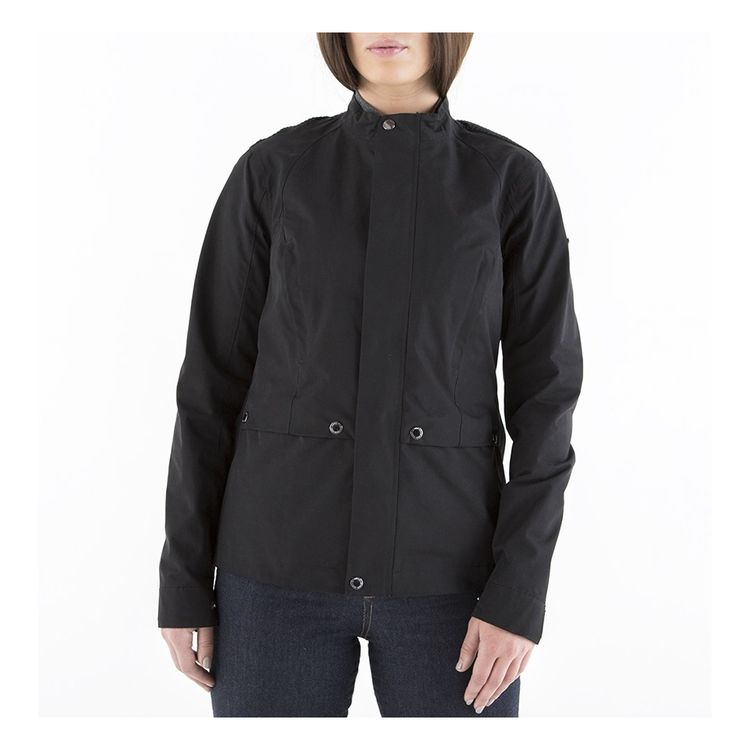 Regular Price: $330.00, Sale Price: $150.00 (55% Off)
Essentially the women's version of the jacket above, this jacket has a shorter cut but isn't short on features. Stretch accordion panels on the back and shoulders help you get the perfect fit (along with Knox's dual layering system), and a discreet rear hem gusset gives you a little extra room when you're seated on the bike. You get the same waterproof zips and adjustable cuff closures as well.
Select Knox Riding Pants 20% Off or More
Brighton Jeans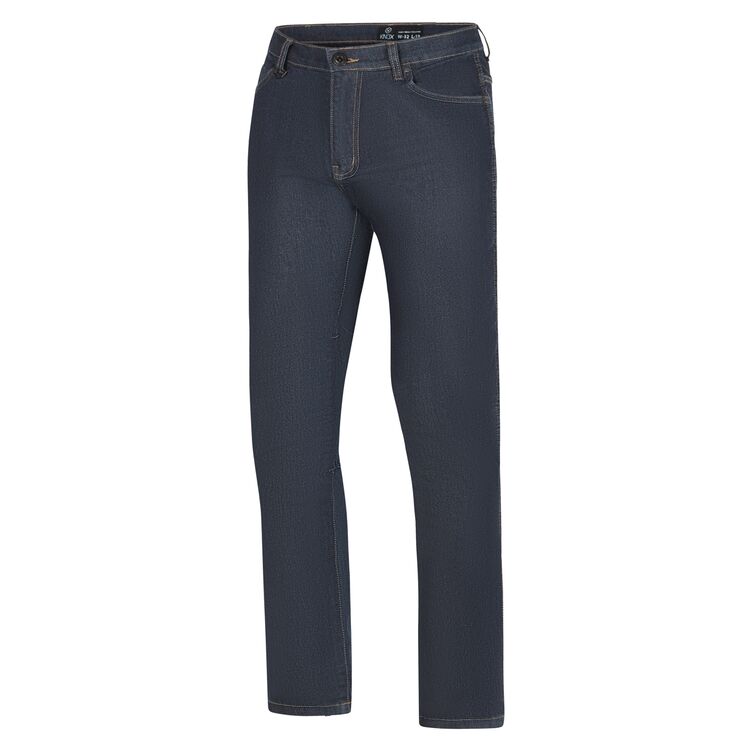 Regular Price: $179.99, Sale Price: $143.99 (20% Off)
Looking for a lightweight pair of lined riding jeans to go with the rest of your outfit? Look no further. These pants use Cordura denim on the outside to provide slide protection, with extra Aramid fiber at the knees and seat. CE Micro-Lock knee and hip protectors come standard as well. They even look good!
Brittany Women's Jeans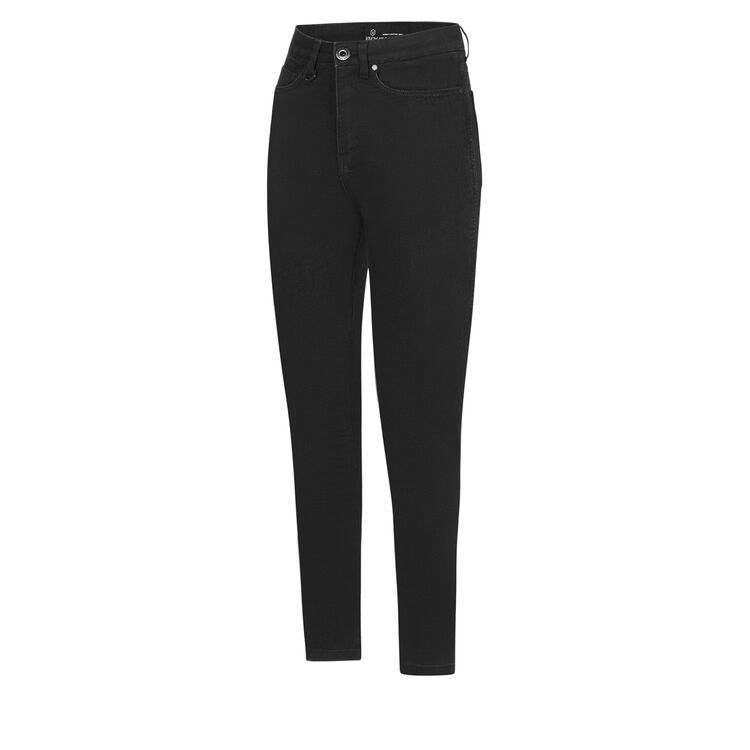 Regular Price: $179.99, Sale Price: $143.99 (20% Off)
The lightest-weight riding jeans in Knox's entire collection, these women's jeans are made from 10oz  stretch Cordura denim and include hip and knee armor made from CE-rated Micro-Lock material. The knee armor has external access and is easily adjustable, too—so it's easy to make these fit just like your favorite pair of off-the-bike jeans.
Google Ads