This will be a slow build, focusing on efficiency and functionality while being fun for me to drive. The truck is a 2009 Tacoma Sport 2wd with the tow package. I'll try and update when I purchase/install new things for it. Going with a TRD pro/OEM+ vibe with a JDM infusion.
Current look, mucho JDM.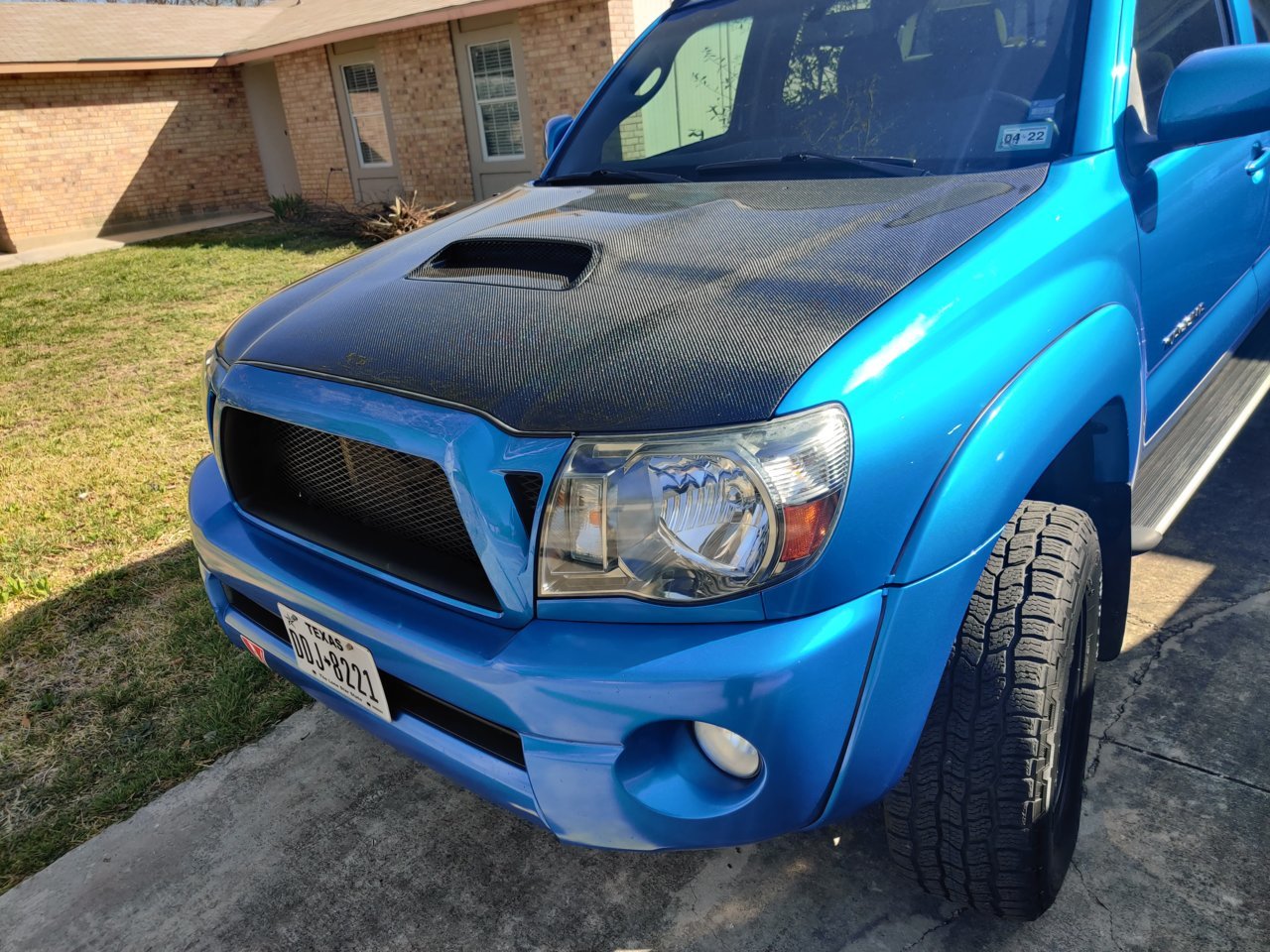 Google Ads
How it started.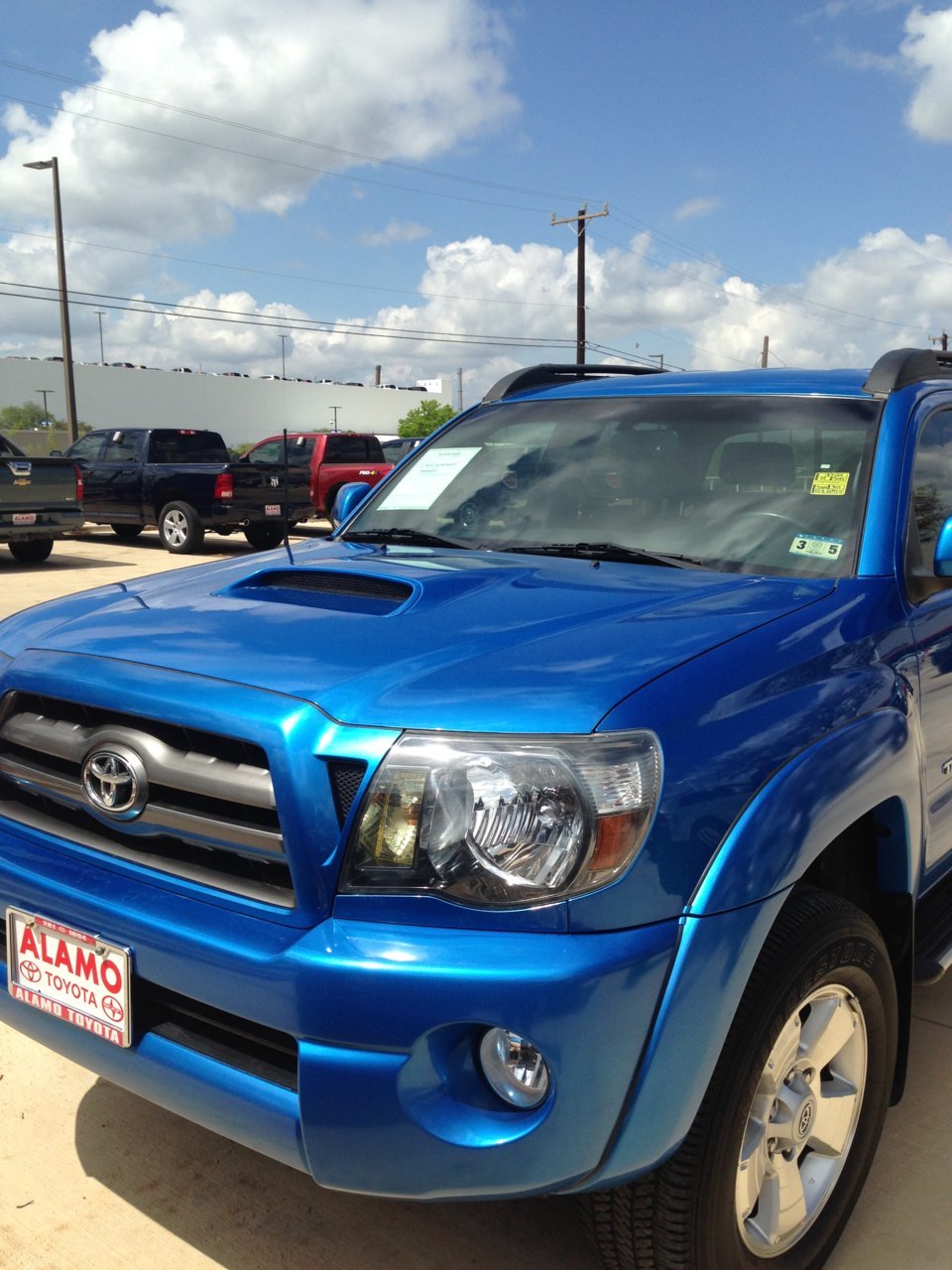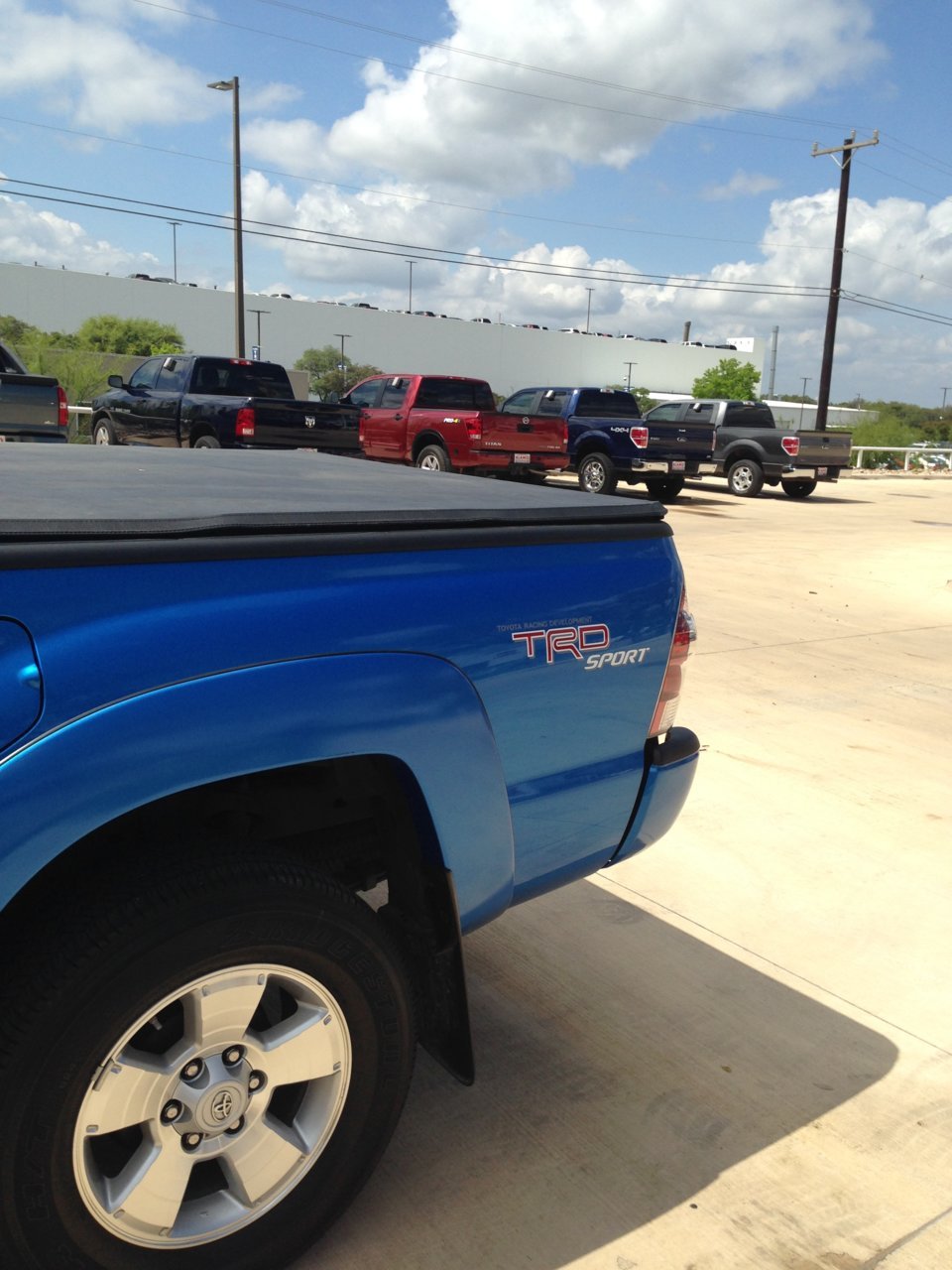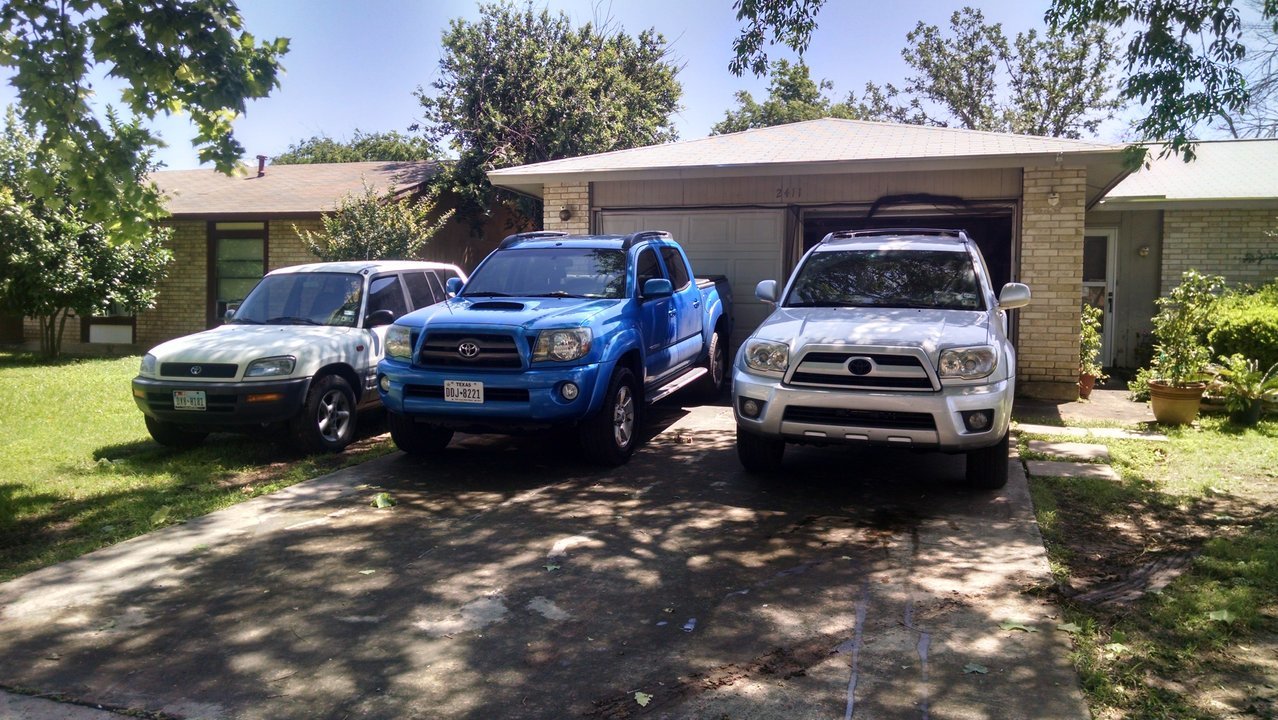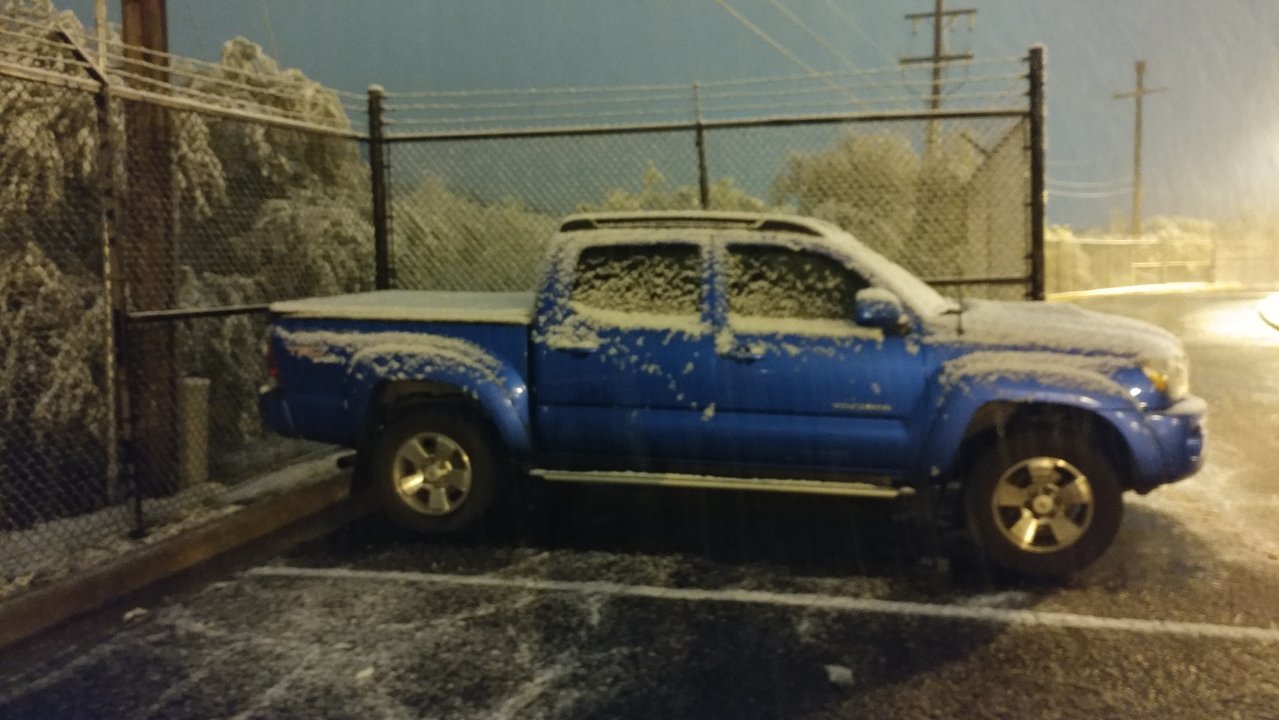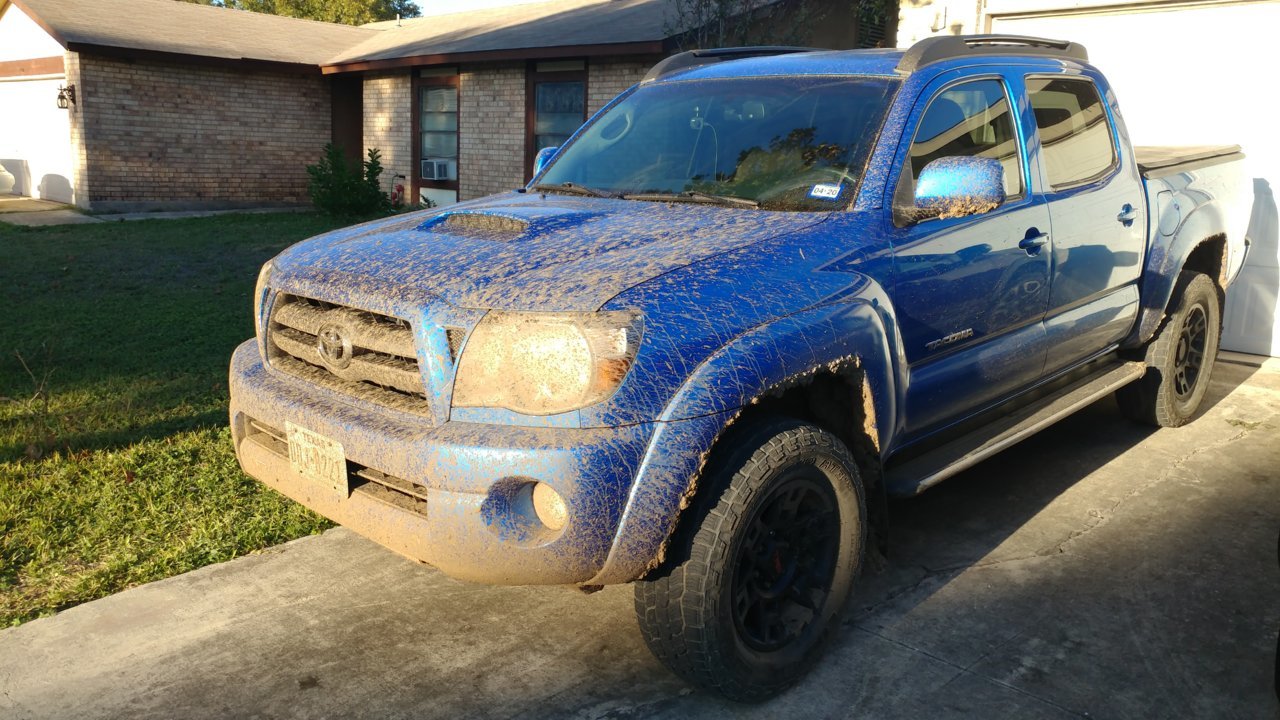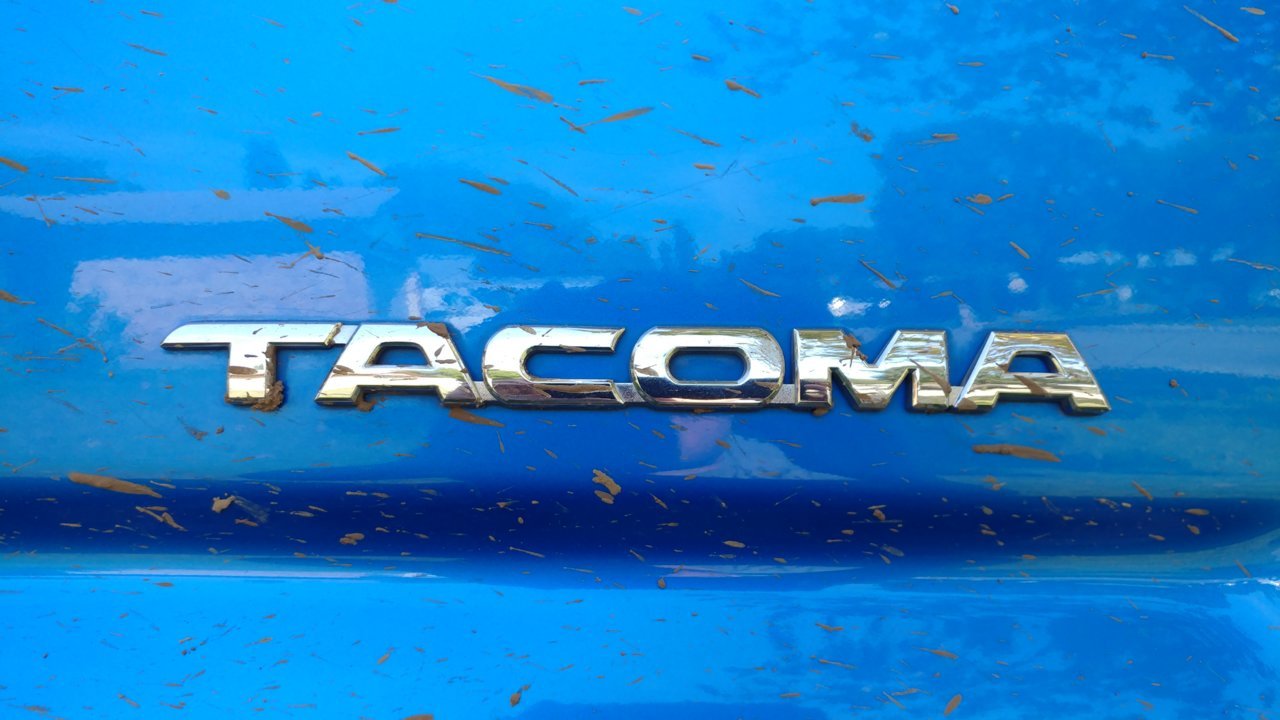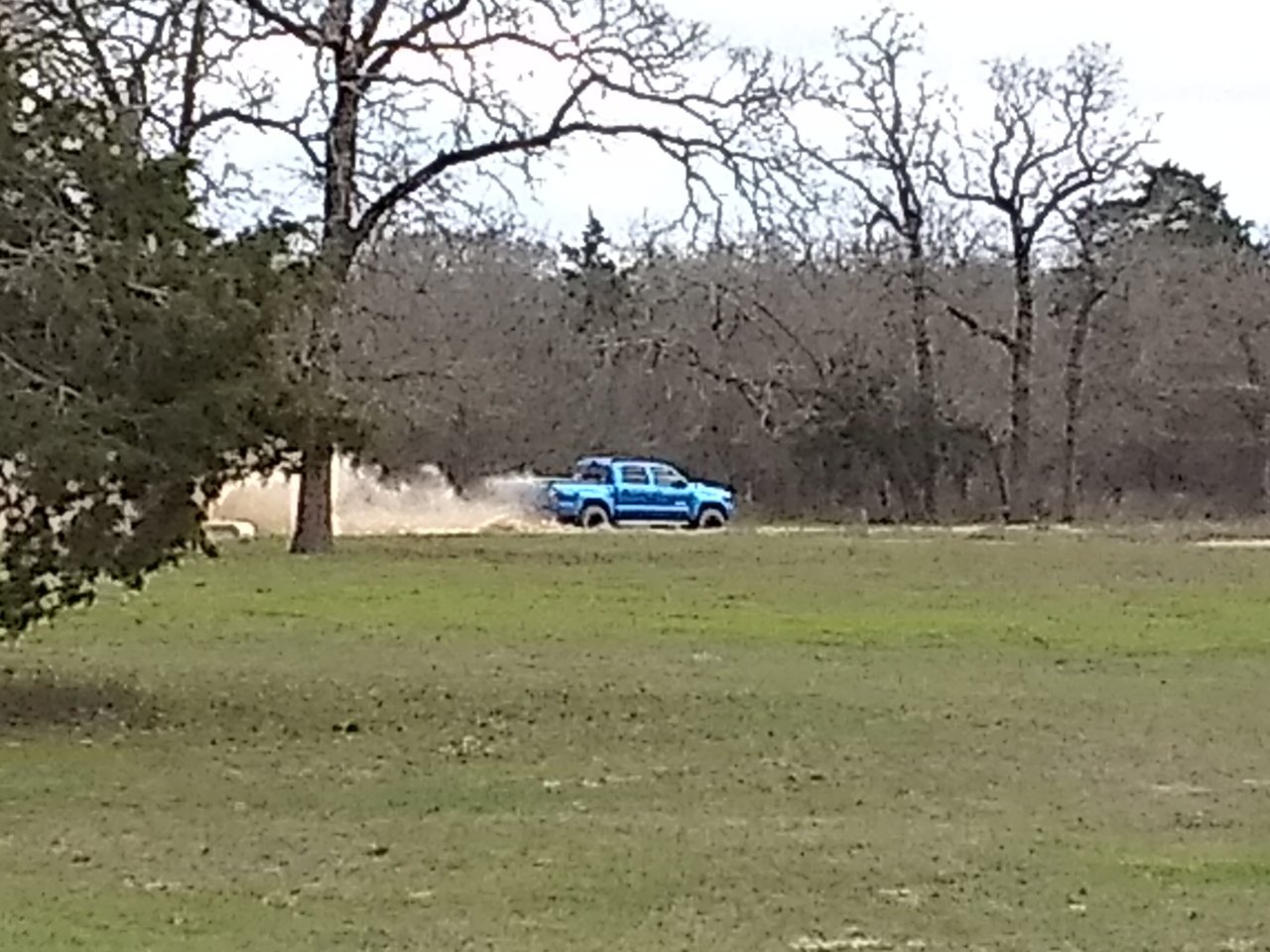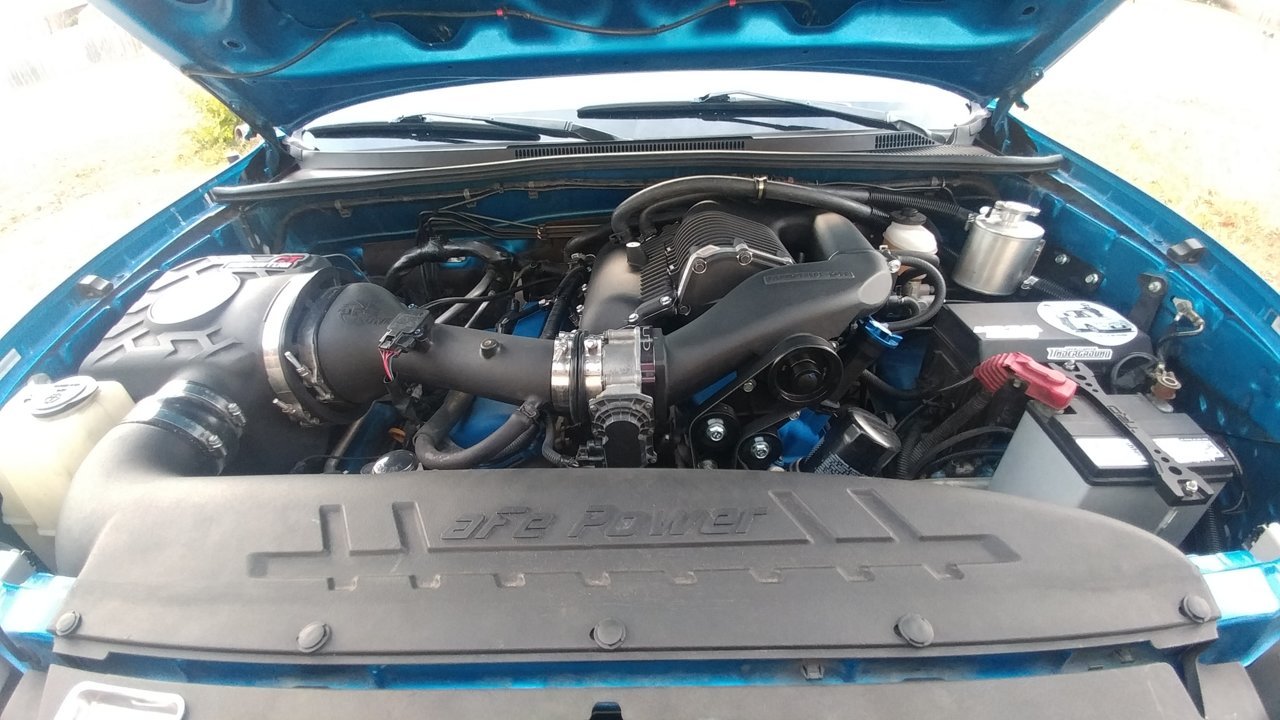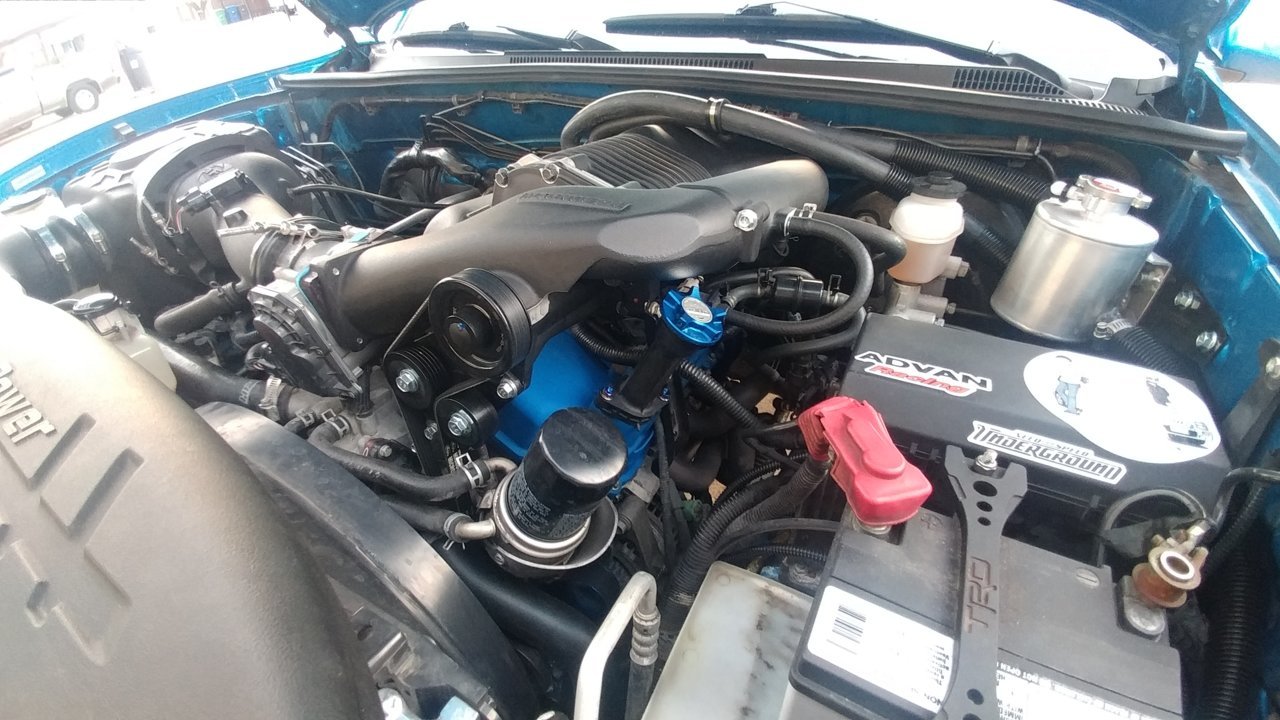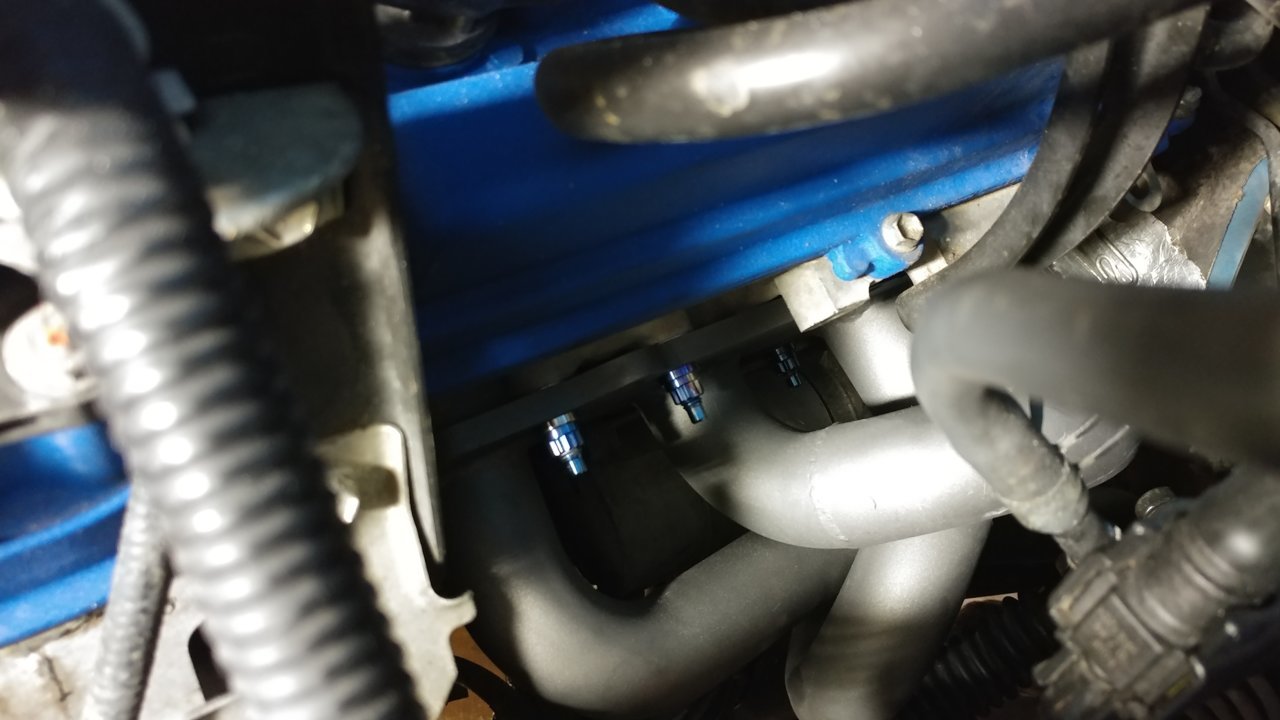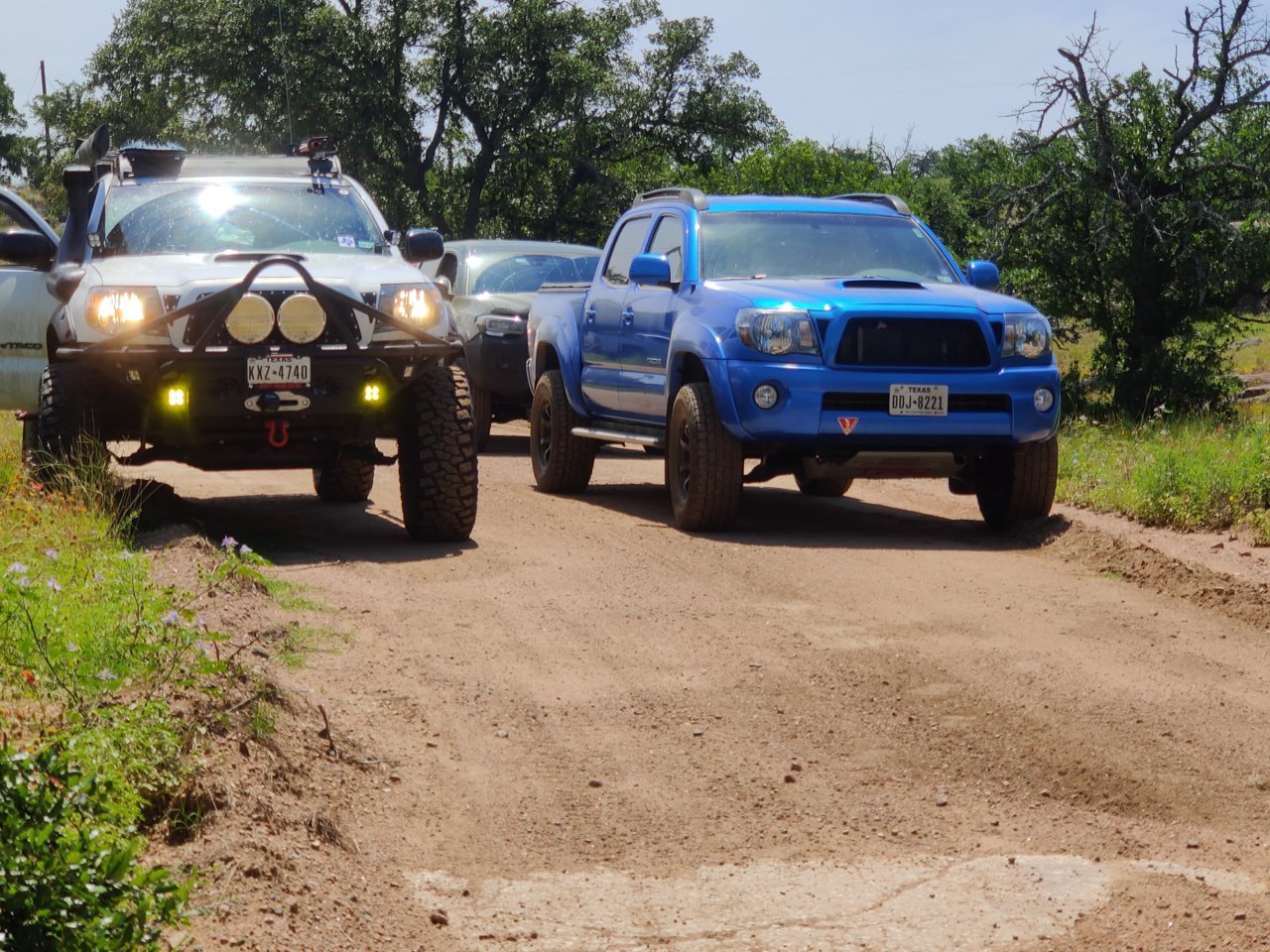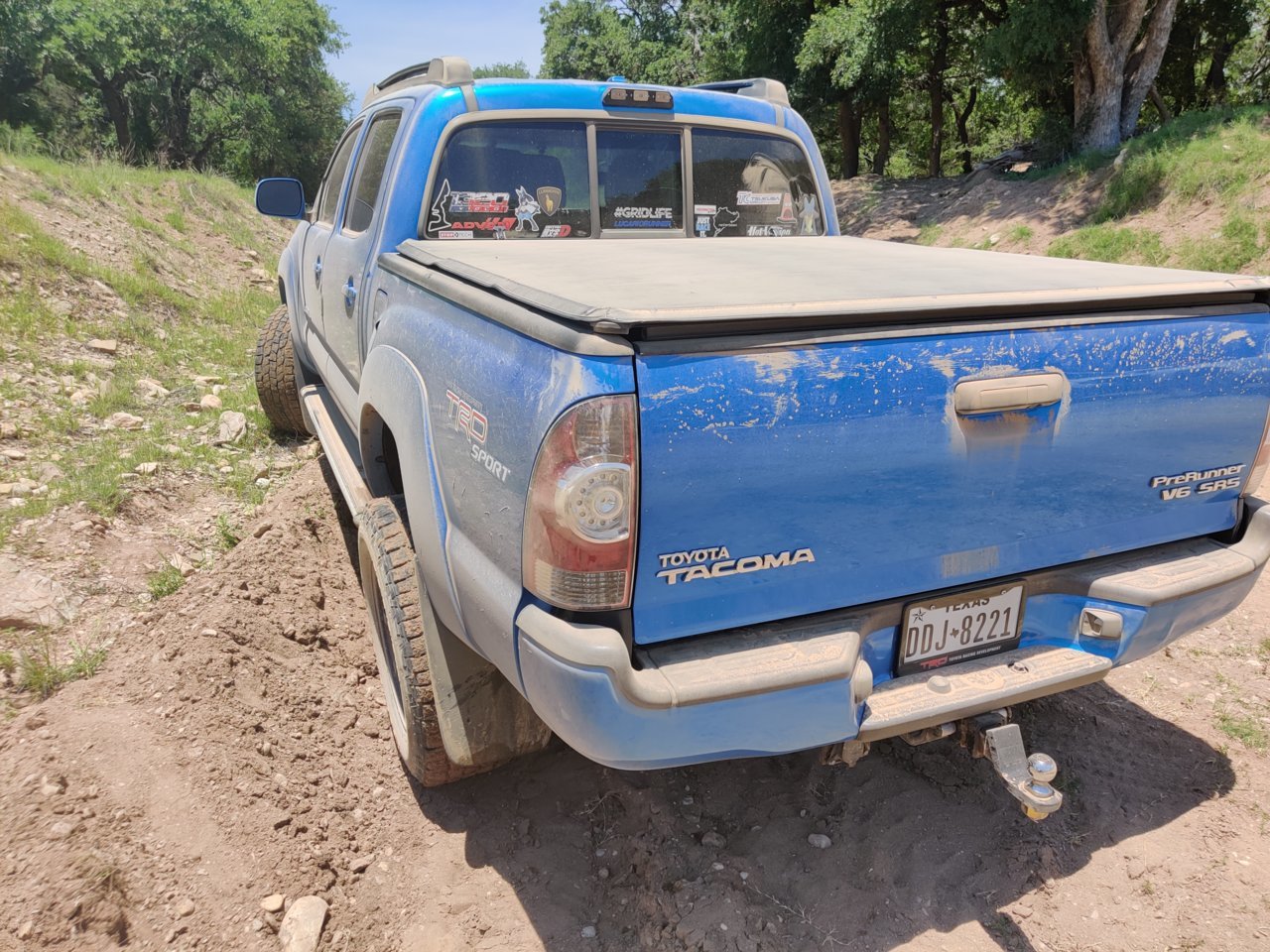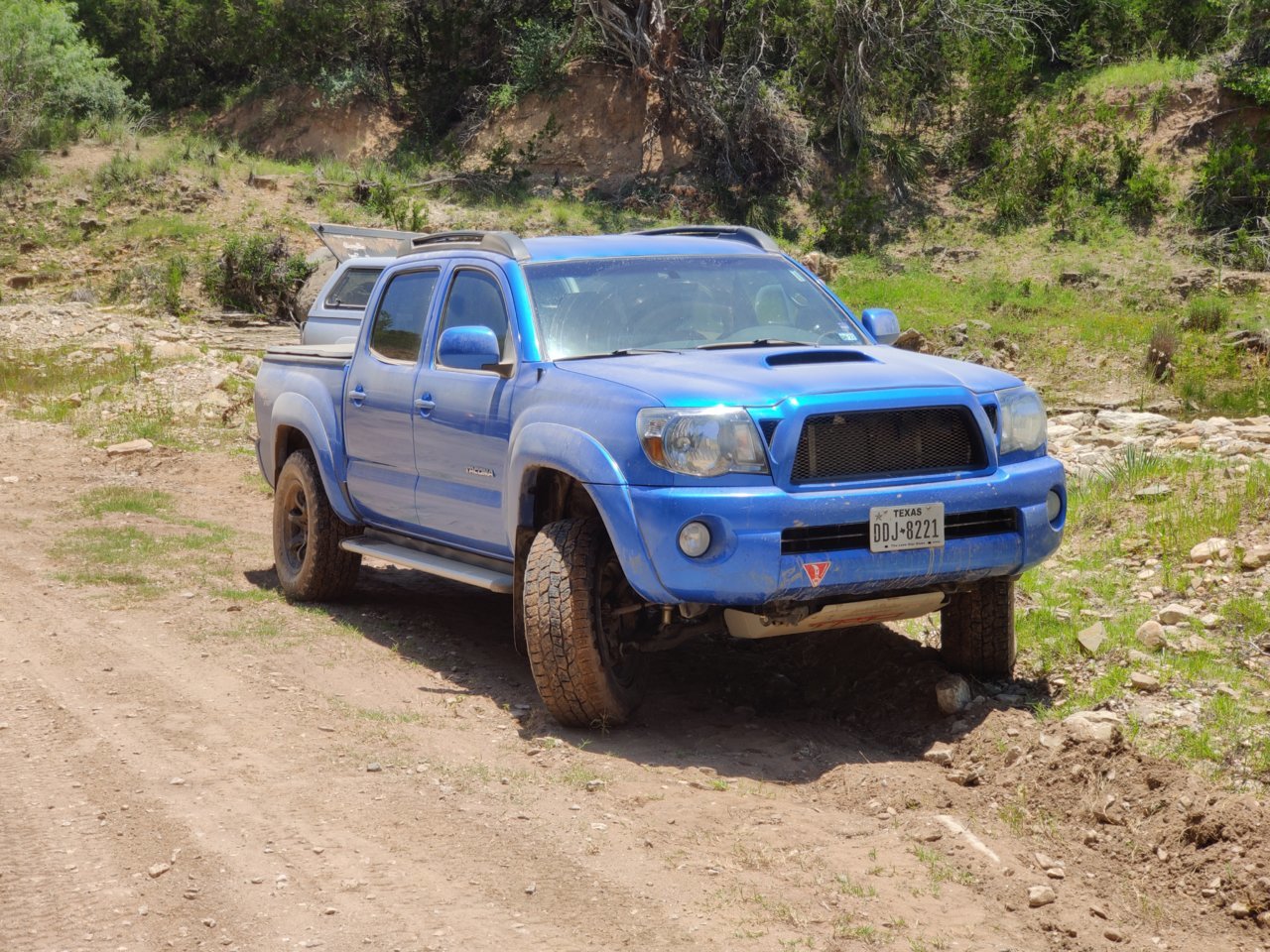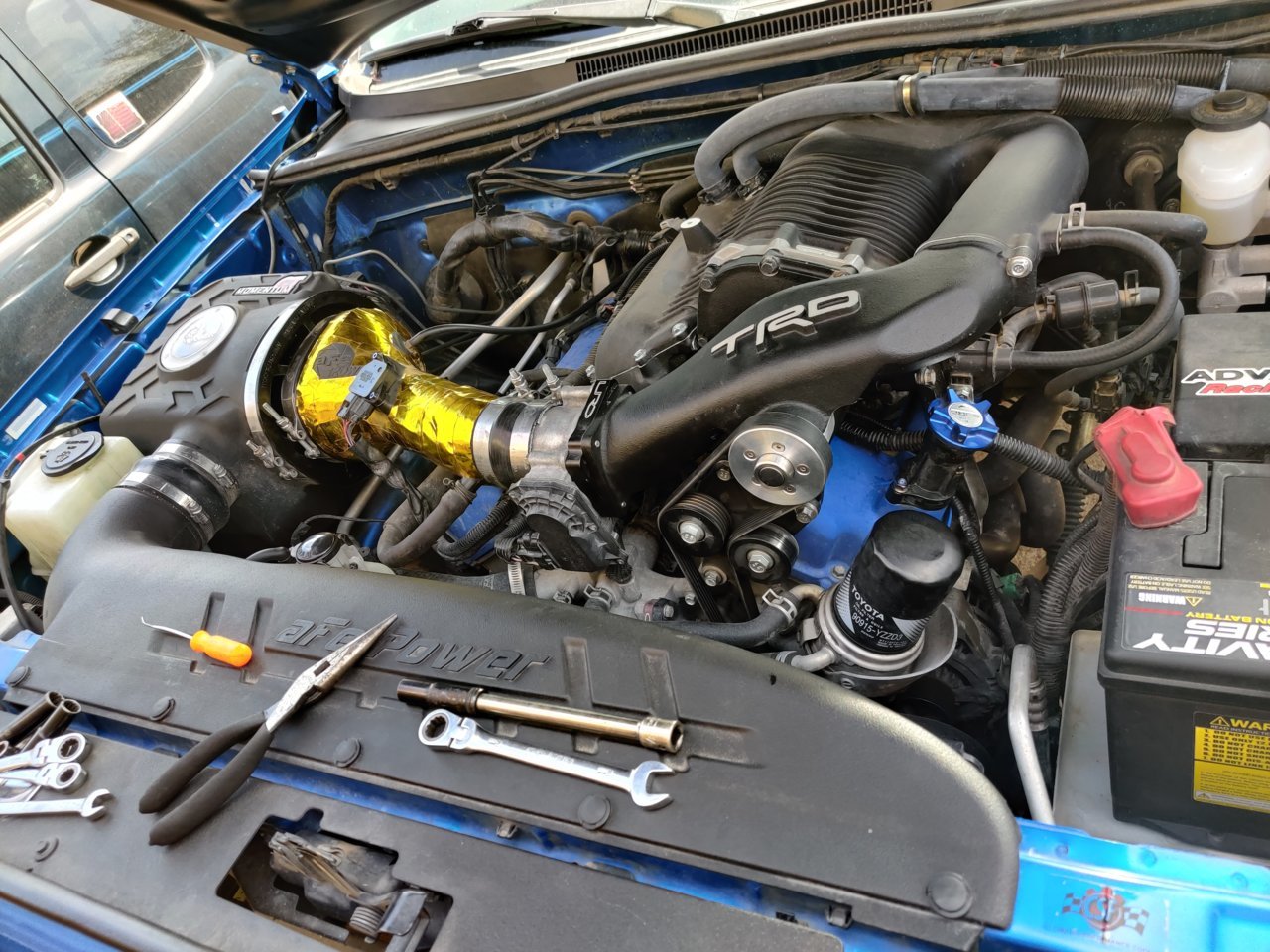 Mods
Engine –
Afe Momentum intake and scoop, NST crank pulley, alternator, and water pump pulley, 70mm throttle body (ported to 73mm), urd t stat, hps radiator hoses, SARD oil cap, Project mu drain plug, @Torspd TranZend 3in custom catback, AEM e85 fuel pump, FST fuel filter, TB coolant bypass, modded exhaust cam gears, JFR y pipe, BPF cooling panel, powder-coated valve covers, solid motor mounts, NST supercharger crank pulley, HPtuners MPVI2 (no speed limiter), CSF radiator, @mightytacoman supercharger coolant tank, titanium exhaust studs, URD equal length headers, Gesi high-flow cat, vibrant resonator, ported lower intake manifold, Magnuson Supercharger, ZZP high output intercooler pump, Tundra oil filler neck, Antigravity lightweight battery, Smoothflow quick change hub and 2.7 supercharger pulley, Roush HD supercharger tensioner, Quantum VVTi solenoid, Radium catch can, ported supercharger intake, Kelford supercharged spec'd cams, Kelford valve springs, ported heads, ARP heads studs, CP pistons, Brian Crower rods, FIC injectors, billet aluminum high flow t stat, GKtech fan w/@Coupe adaptor, URD fuel rail tap, Haltech fuse box.
Drivetrain –
RatioTek Heavy Duty Shift Kit, Eaton Truetrac, ECGS solid spacer, solid off-road transmission mount.
Suspension –
TSB rear leaf springs, TRD pro fox shocks, Archive garage hammer hangers w/cross tube, Archive garage add a leaf, Energy suspension leaf spring bushings, Wheelers front super bumps, Pro-Forge 6082-T6 Aluminum Upper Control Arms, Hellwig rear sway bar, Hellwig front sway bar, Superpro sway bar end links.
Armor/Reinforcement –
SDHQ abs guards, TRD Pro skid plate, Marlin Crawler LCA frame brace, Rago Fabrication Bed Channel Stiffeners.
Brakes –
Stoptech sport pads, stoptech slotted rotors, headstrong extended brake lines front and rear, sos/tundra racing rear disk brake kit and master cylinder upgrade, Stoptech ST-60 front BBK.
Wheels/Tires –
Advan RGD2, 265/65R-17 VREDESTEIN PINZA AT SL.
Exterior –
OEM roof rack, bed cover, off-road tow hook, TRD fuel cap garnish, Dem racing lyfe stickers, Tundra bed cleats, oem tsb headlights, meso 3rd brake light w/baja designs red rock lights, painted hubs, Anti-tweaker tailgate retainer, painted bed bolts, tacoma bed mat, Homertaco grill, Cravenspeed Untenna, Tacoma frame caps, Phillips racing headlight bulbs, black LED taillights, Seibon carbon fiber hood, TRD tailgate spoiler, Aerocatch hood pins, custom retrofit headlights, black led fog lights, 3m nano ceramic tint.
Interior –
F sport shift knob, meso dual-color map lights V2, console cover, dash camera, ajt a.c. knobs, ultra gauge, custom oem steering wheel, pioneer 6×9 front speakers, Tacoma all weather floor mats, Cravenspeed gauge pod, aem afr gauge, 2.5 gen AC climate control unit, Android 8in radio, Redarc trailer brake controller, Lotek gauge pod, Alpine SXE1726s rear speakers, Spekpro boost gauge, aem fuel pressure gauge.
Future turbo stuff
Turbo will be a Garrett GTX3576R
https://www.garrettmotion.com/racing-and-performance/performance-catalog/turbo/gtx3576r-gen-ii/
Intercooler core
https://www.summitracing.com/parts/gap-703520-6005
Endtanks
https://www.treadstoneperformance.com/treadstone-e1235-intercooler-endtank/p104612
Plan to run a HKS BOV haven't decided which one yet
https://www.hks-power.co.jp/en/product/blow_off/sqv/index.html
or
https://www.hks-power.co.jp/en/product/blow_off/racingsqv/index.html
Tial wastegate
https://www.full-race.com/store/tial-sport/tial-mvr-44mm-external-wastegate
Might need one of these
https://www.stainlessbros.com/SS304…ided-Inlet–Sequence-Manufacturing_p_400.html
ID 1300 injectors
http://injectordynamics.com/injectors/id1300-xds/
MAF straightener
https://performancemrp.com/i-304976…th-air-straightener.html?ref=category:1389188
turbo mount
https://mavenspeed.com/products/mid-frame-turbo-mount
wastegate merge
https://www.stainlessbros.com/Sequence-MFG-25-Cast-Wastegate-Merge-Collector_p_688.html
will add more to the list eventually.
Google Ads
Google Ads