Well welcome to the San Antonio Chapter of the Tacoma World. I welcome all from the San Antonio area to join into our little group. Since I have bought my Tacoma back in May I have been working to get the SA group on the map. I invite all of you to post up and have general discussions about our Tacomos and Toyota's in general. We don't discriminate here and I welcome all to the thread as you never know what the other guy or gal may have to offer in our general knowledge. I will keep editing to those I see post on the thread as I challenge each and everyone of you to invite more people from SA and the surrounding areas to join our group. We are the second largest city in TX and we should represent. I see Taco's on the road as I drive 35N from south of SA everyday. This place is addictive and can be harmful to the wallet,
, but we need to keep the wives happy, (if applies) so that we don't end up with no mod money…
Note I will keep adding details to each member as I get them so we all can refer back to what each member has or if someone has questions about our setup as we all have different tastes, but in the end we love our Tacomas/Toyotas. When a member post up a pic of their vehicle I try to copy a link to their username so that people can see what they drive, or if they have a build thread then I will link that user to that thread.
Google Ads
Well CnC has been cancelled this whole year and has put a damper on our monthly meets and drives as well. Some members want to get together but due to the Corona things just have not happened.
Well just before the Thanksgiving and Holiday rush we decided to host a BBQ with @Bigdaddy4760 doing the cooking, people brought some sides so to have a nice pot luck type BBQ and the weather that day was great. SA also did its annual Christmas exchange again this year and everyone got some kind of goodie (for those that participated). Here are some pics of the day.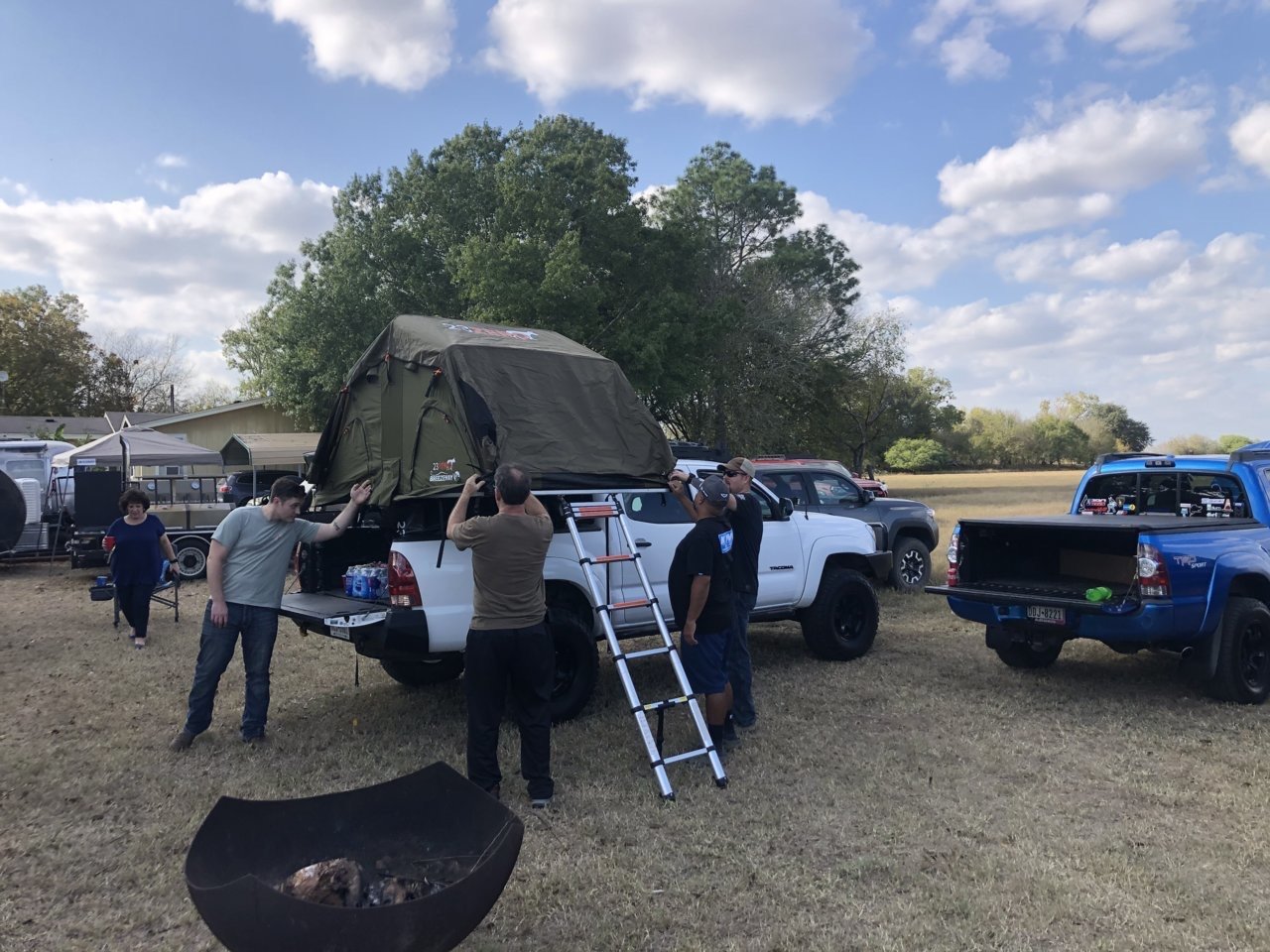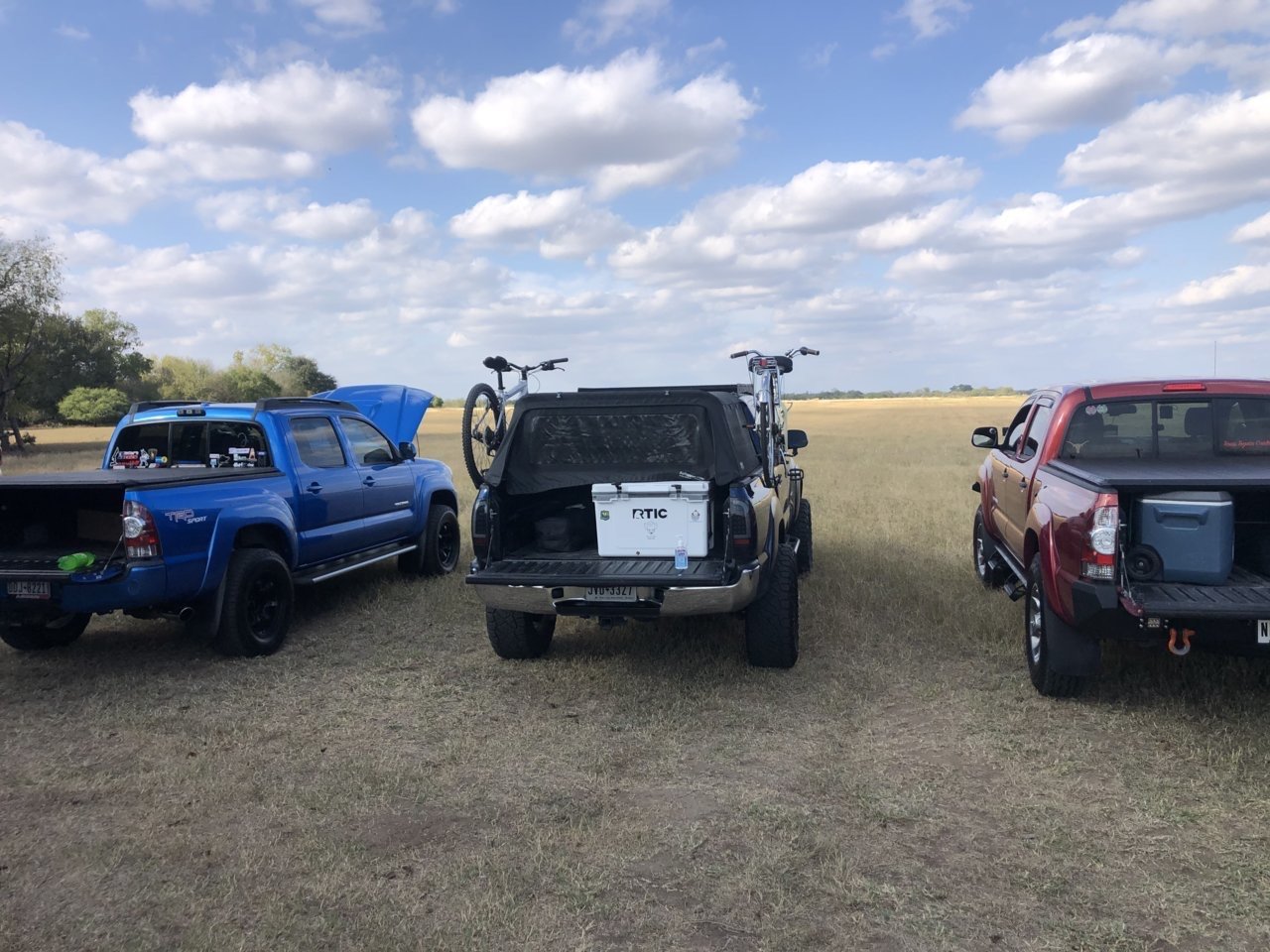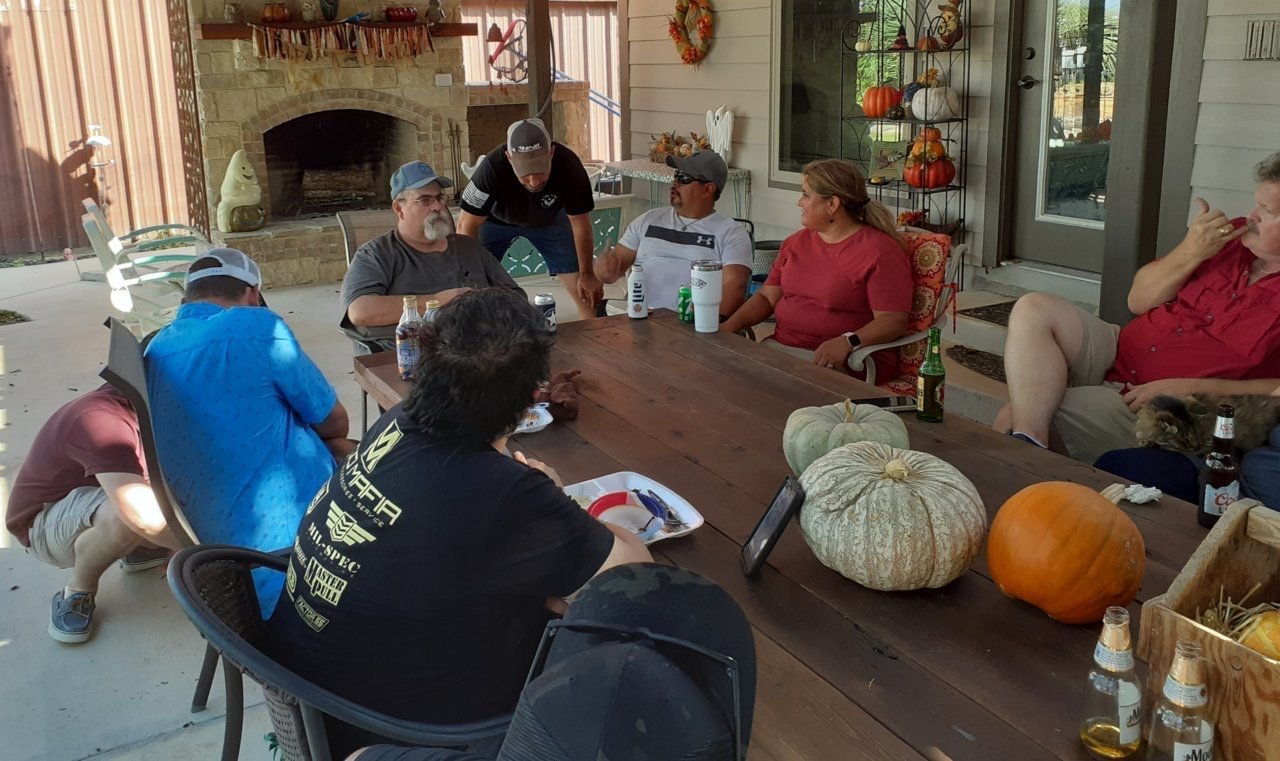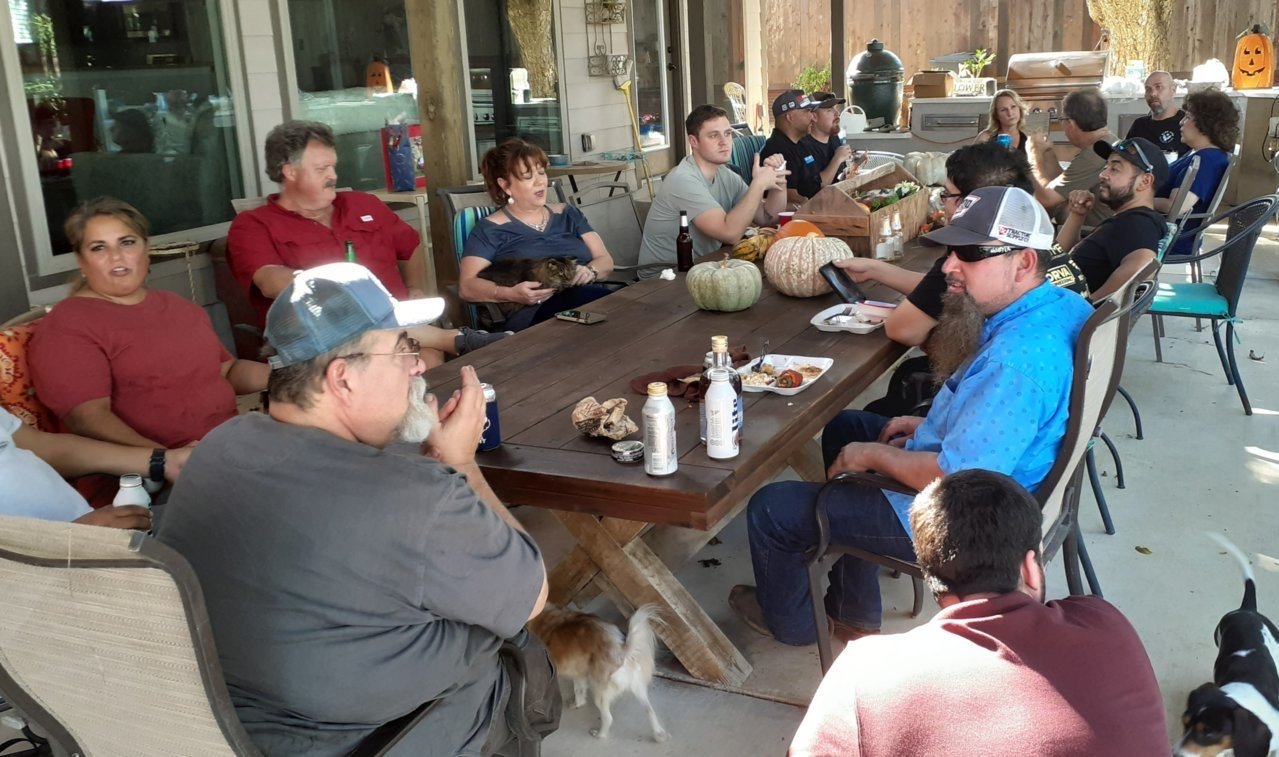 Back in late October 2019 @05prerun82 , @4sky , and @Beretta4x4 went out and did some exploring that day, here is a pic of them posing in the river bed area.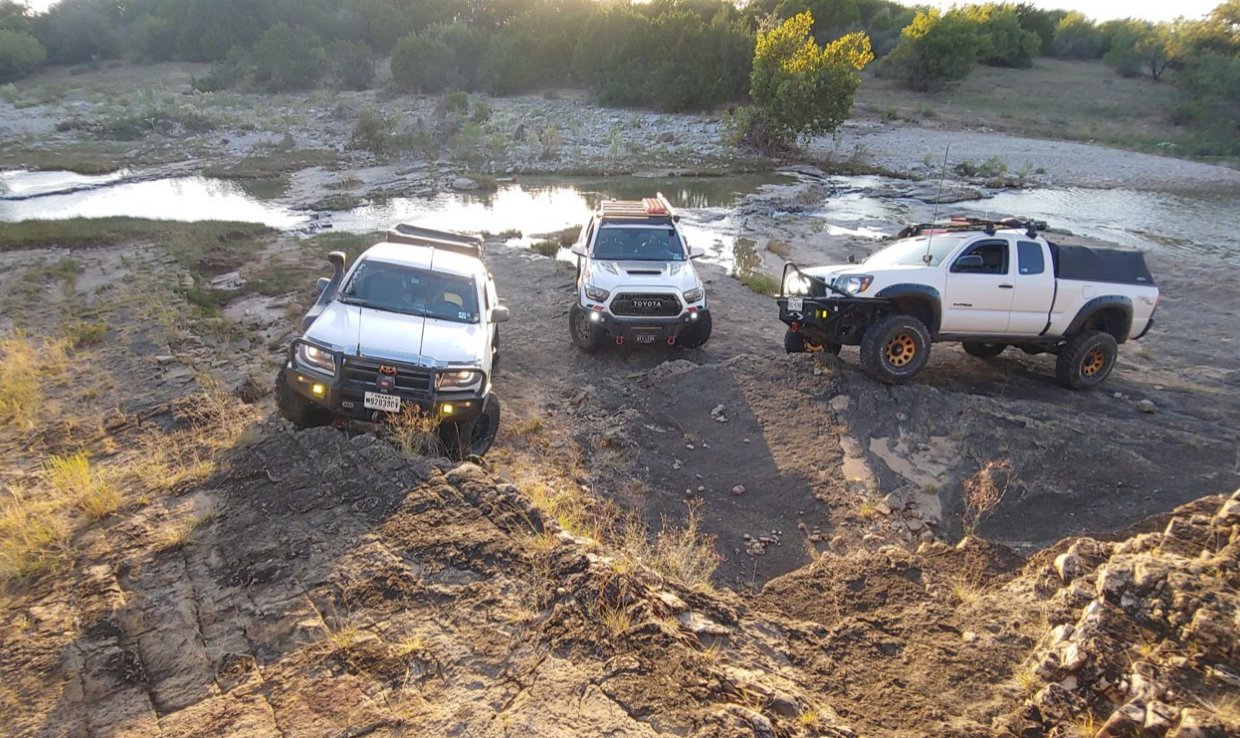 Ok at the end of June 2019 @BassAckwards and @05prerun82 went out and found a trail for the group to run and the run was done this past weekend out in the Junction area while working their way back towards Fredericksburg. They ended the day in Luckenbach for some snacks as there was a food truck tour there that day. Here are a few pics of the event.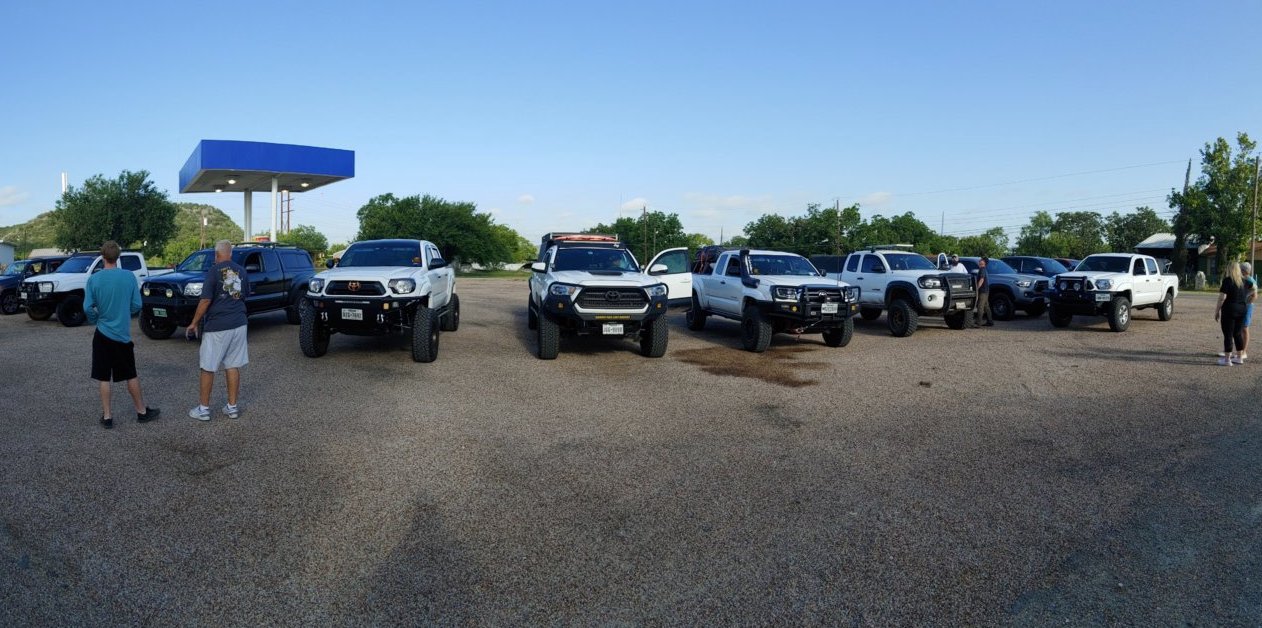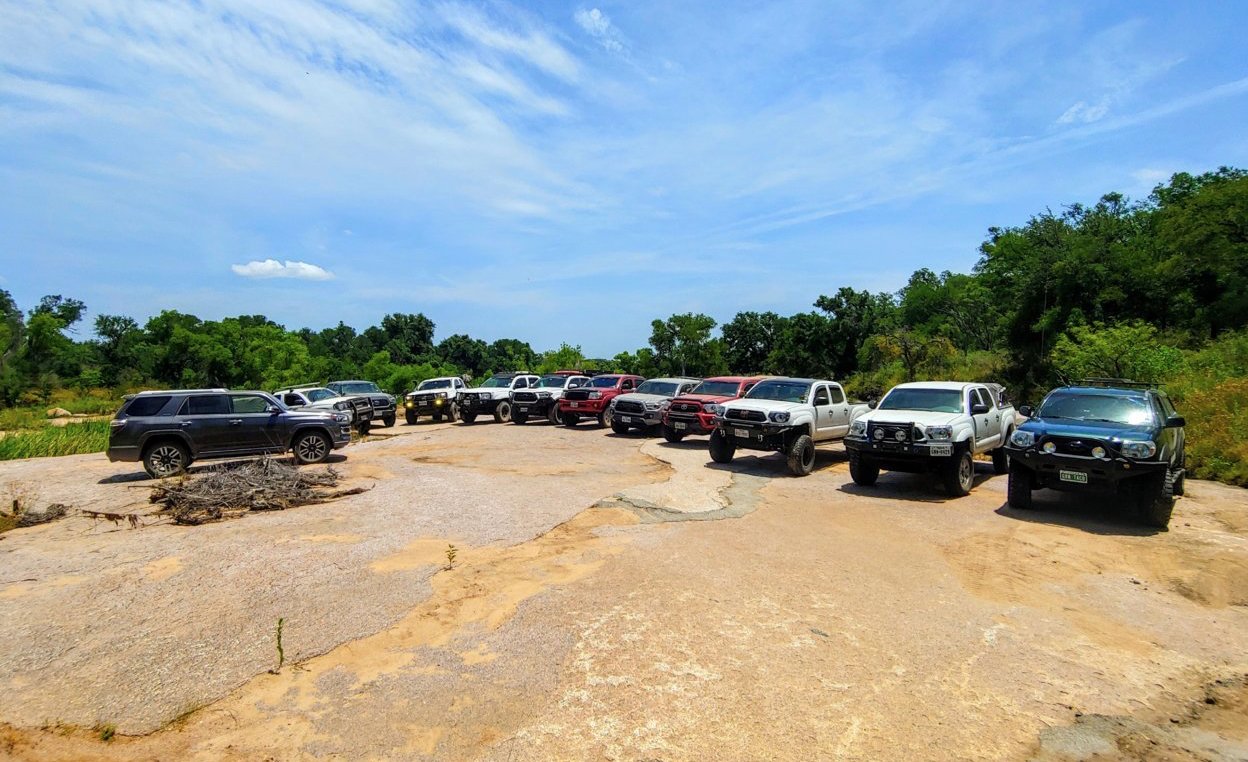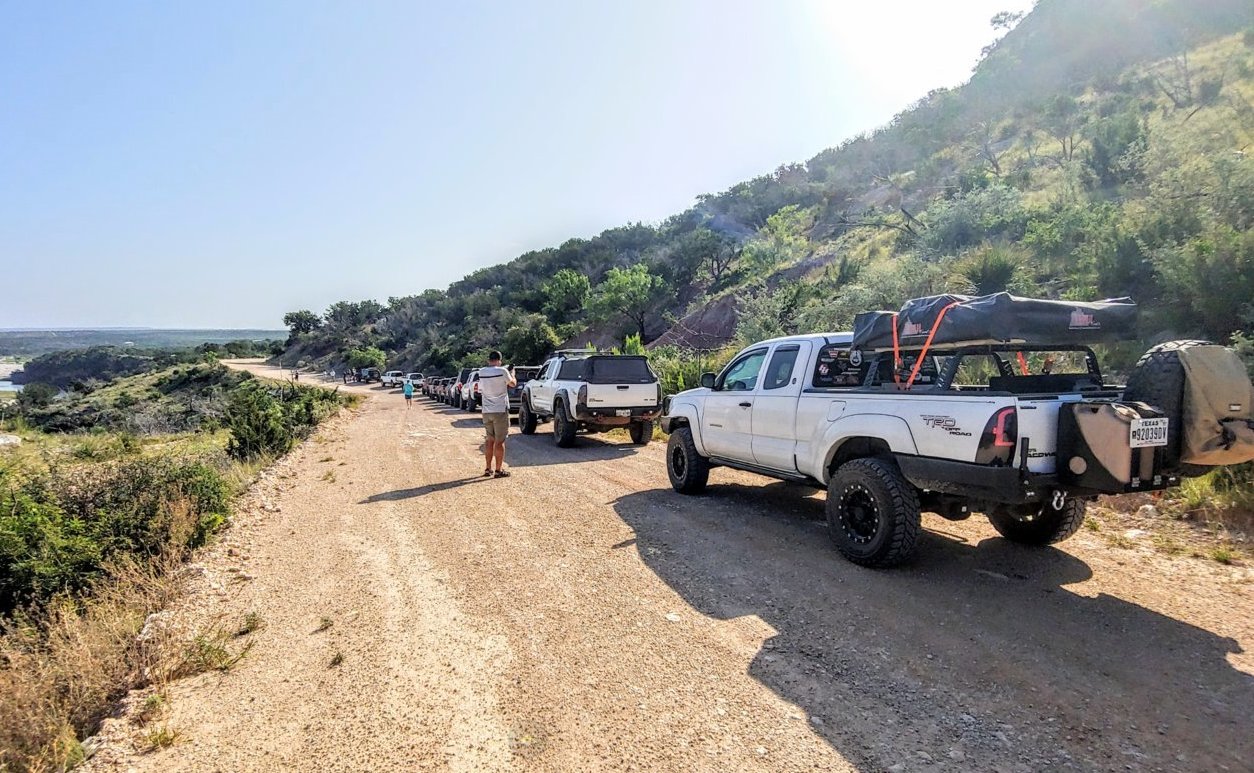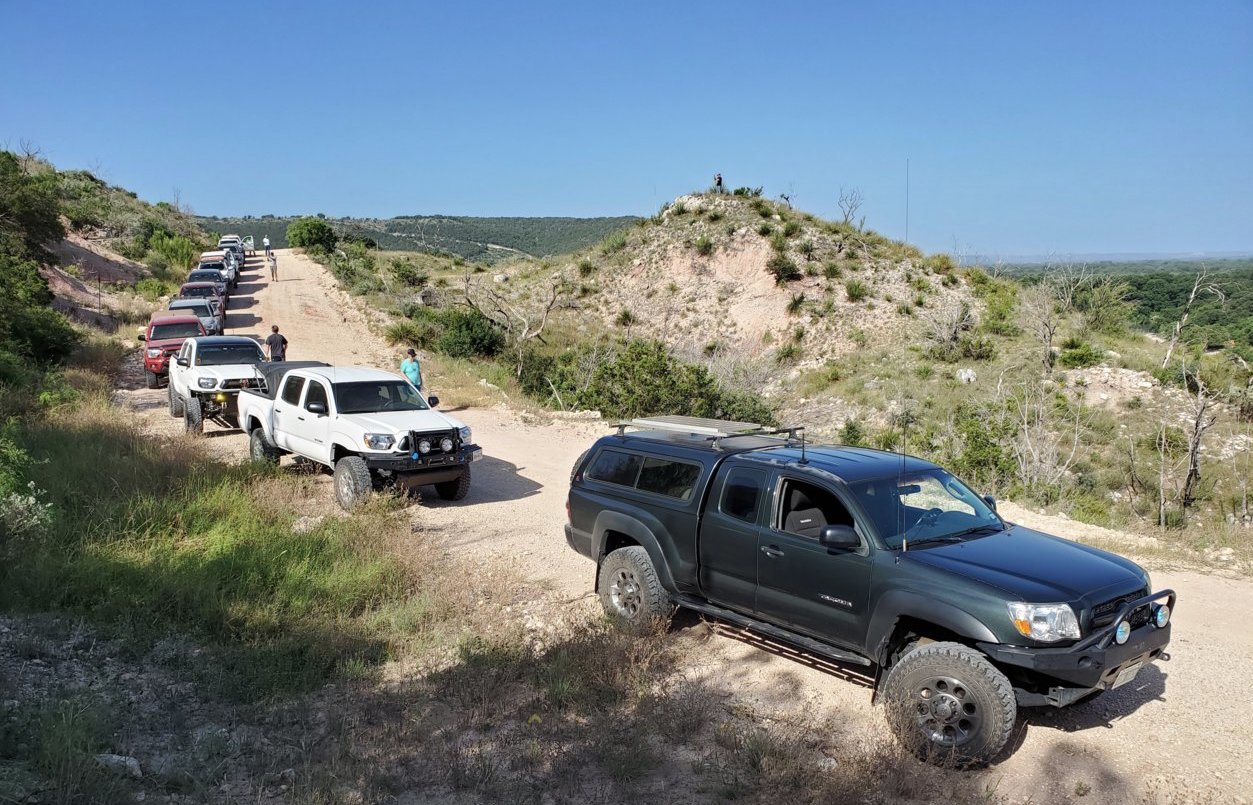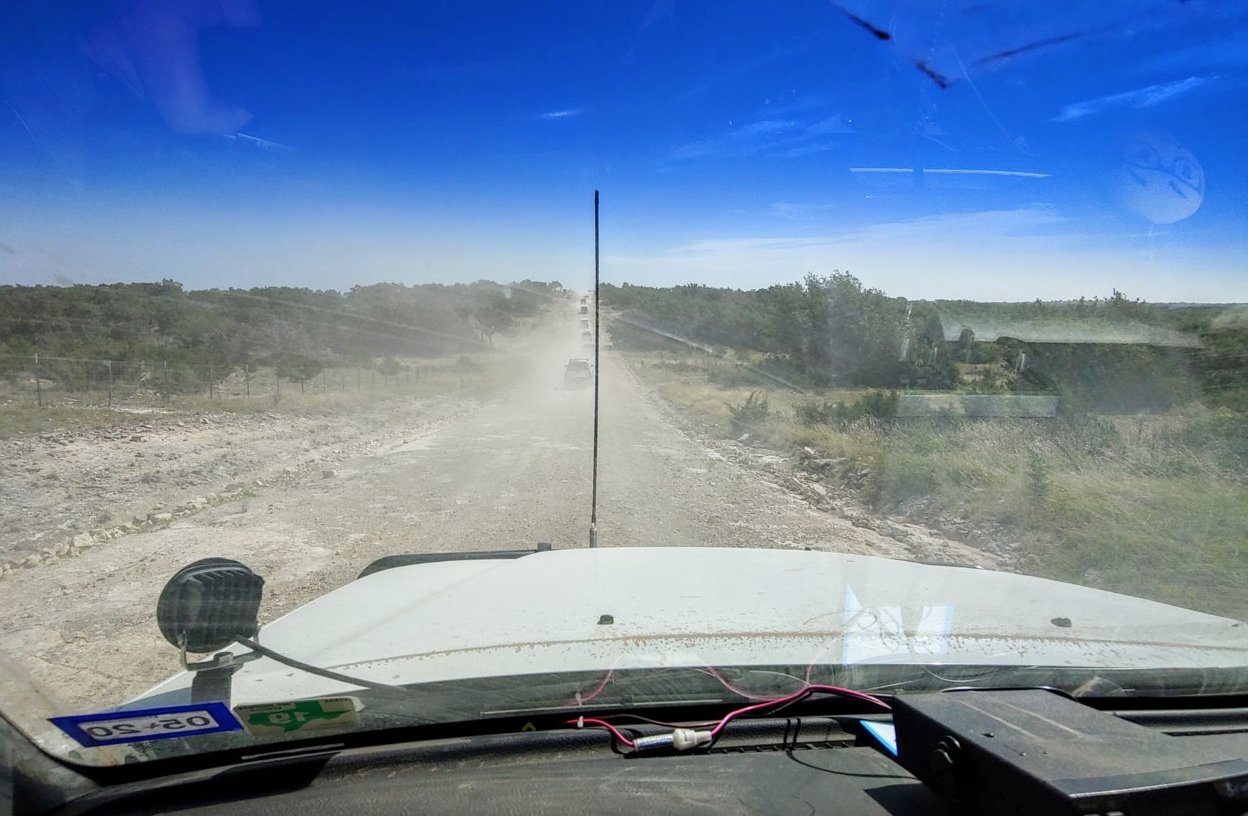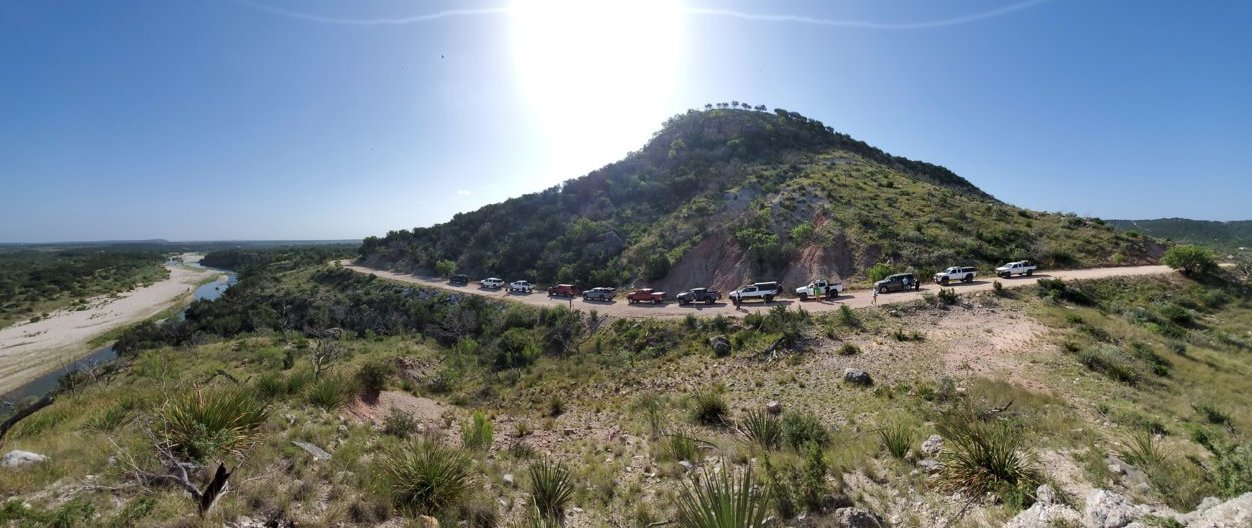 Well in July of 2019 the 10th Annual SPI run was held again by @ink junky, in the end there was 82 toyota's that made this event that showed up from the valley, Chorpus Christy, San Antonio, and Dallas. Discussions are already under way for the 11th annual one for next year. Photo credit comes from a user who took the drone video, below are a few videos put together from people who went to this years event and are shared for viewing below. Hope to see you all out there next year.


https://youtu.be/Vnc6AhSQEUA
https://youtu.be/KgtCXnpMnac
https://youtu.be/XIyKDW52TsA
https://youtu.be/LJcB7cdJ4N8
Route information
Here is a link to routes within the thread that I have posted. There are two posts listed here.
https://www.tacomaworld.com/threads/san-antonio.139967/page-6955#post-26974058
Here is a picture from Lincoln National Forest, New Mexico that was taken by @pixelsailor while they were there, such a great picture.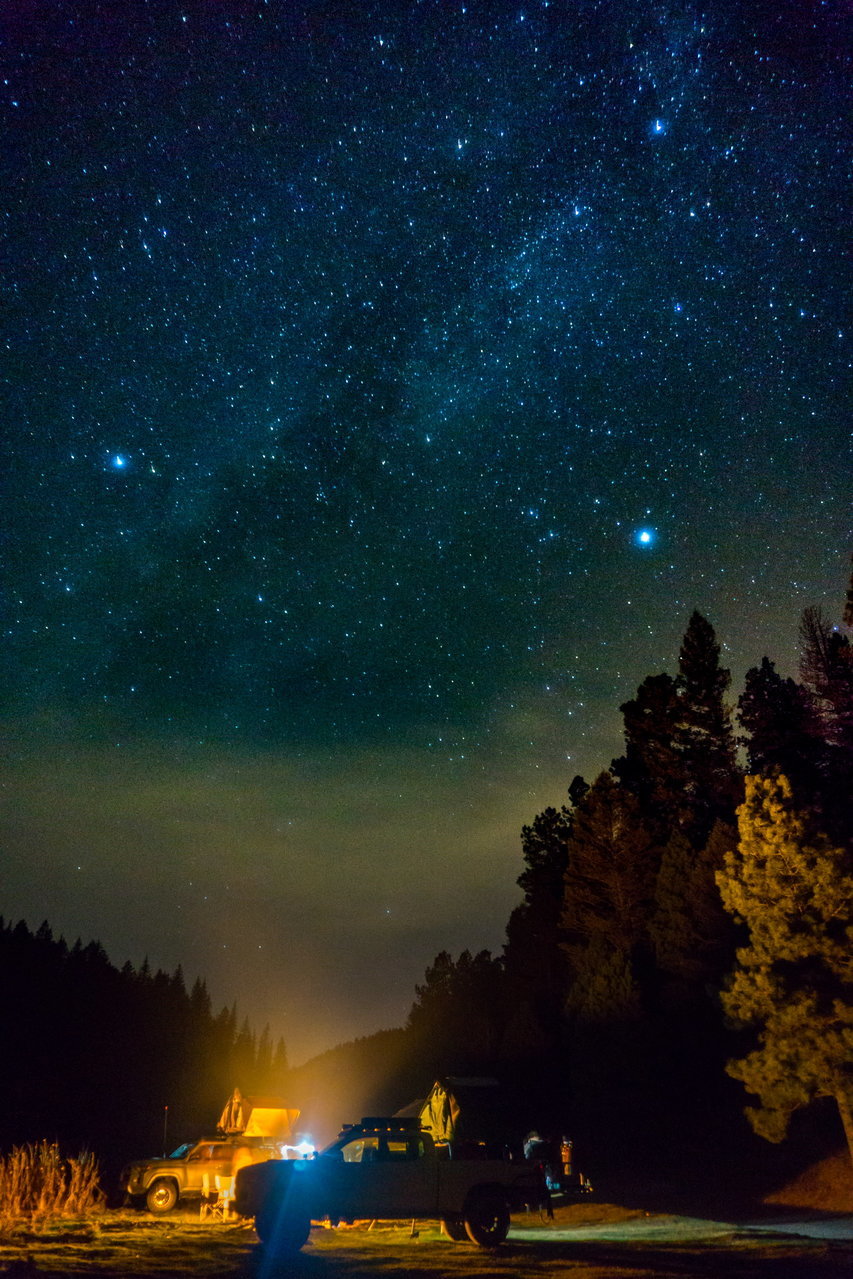 Here is another one taken from Big Bend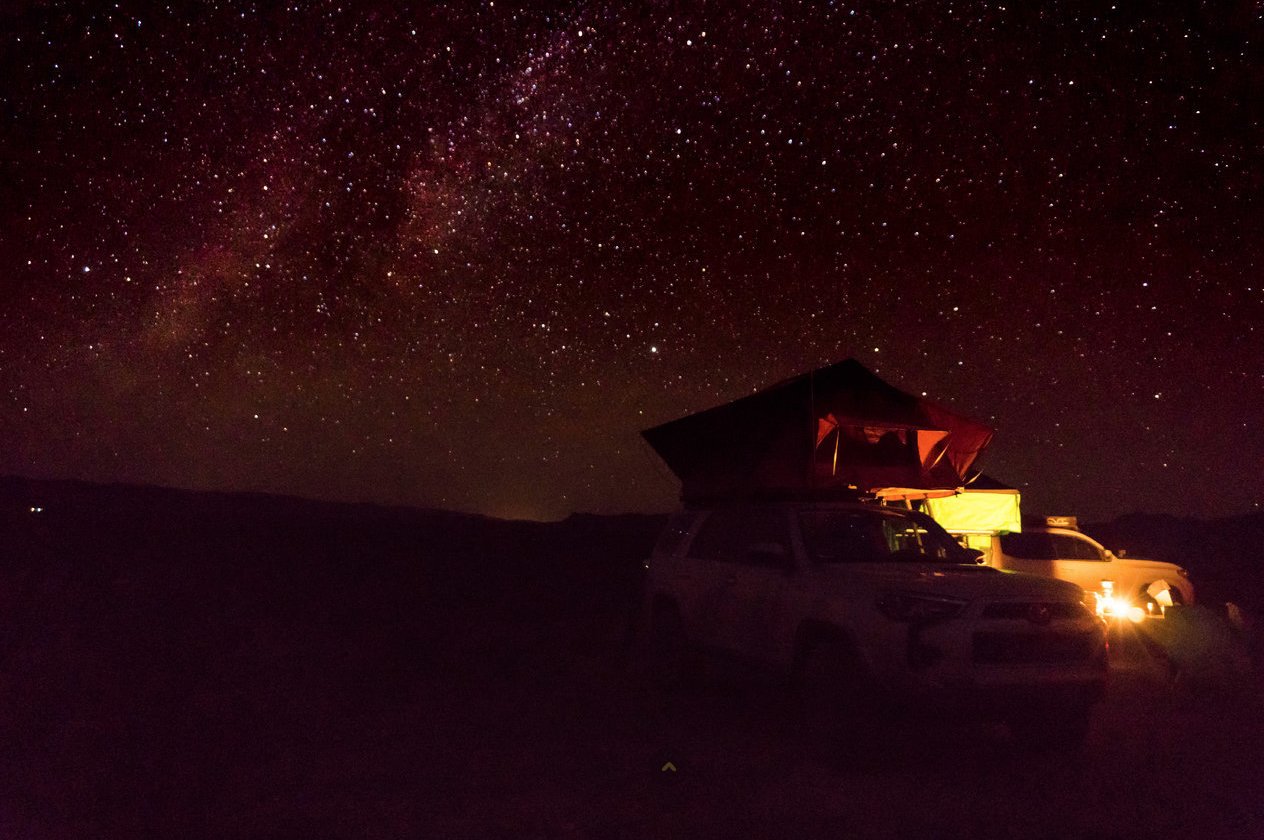 Alignment information
Google Ads
Premier1 auto care tell them you want John to do your alignment
16308 San Pedro Ave
San Antonio, TX 78232
United States
Precision Alignment & Brake
(830) 609-0068
https://maps.app.goo.gl/b5Tvf3AzQc2yy4T76?g_st=im
Mechanic Information
ask for Glenn
951 E Bitters Rd
Unit 800
San Antonio, TX 78216
United States
Bumper, CMC's you name it done mods
send message to @Mynameisbrandin
Instagram @4lofab
LostHusker
https://www.tacomaworld.com/threads/2016-dcsb-4×4-and-general-bs.495239/
@pixelsailor
https://www.tacomaworld.com/threads/fenrir-trd-off-road-ragnarok-edition.537413/#post-17312261
@Sleipnir
https://www.tacomaworld.com/threads/sleipnirs-furd-burd.560722/
https://www.tacomaworld.com/threads/sleipnirs-build-and-the-typical-bs-thread.435468/
@Phoosa
https://www.tacomaworld.com/threads/perpetual-project.390310/#post-10737130
@hoverlover
ABE
https://www.tacomaworld.com/threads…ra-long-title-build-thread-and-bs-too.545636/
https://www.tacomaworld.com/threads/san-antonio.139967/page-5755#post-23421805
Hoverlover's recent trip to Maob March 2019
https://www.tacomaworld.com/threads/san-antonio.139967/page-2832#post-20094830
Moab trip March 2020 https://www.tacomaworld.com/threads/san-antonio.139967/page-5361#post-22914813
@BassAckwards
https://www.tacomaworld.com/threads/rjbiiis-turtle-timberland-mica-build-bs.492123/
@GreatWhite000
https://www.tacomaworld.com/threads/san-antonio.139967/page-2501#post-19774302
@RockHed
https://www.tacomaworld.com/threads/san-antonio.139967/page-2619#post-19855324
https://www.tacomaworld.com/threads/san-antonio.139967/page-3672#post-20715711
@Gonzo86 aka Gonzo
https://www.tacomaworld.com/threads/san-antonio.139967/page-2380#post-19661599
@Paulyek
https://www.tacomaworld.com/threads/san-antonio.139967/page-2523#post-19788413
@RexsTaco
https://www.tacomaworld.com/threads/san-antonio.139967/page-2569#post-19818255
SA members list
@Texas-Shrapnel
@TashcomerTexas
@boudain
@Lucario Runner
@JMoney
@travis5049
@PintSize
@NeonTaco
@Raysan210
@hatted huey
@Mynameisbrandin
@TACOsoup
@Flaps
@GarageGirl18
@Paterico
@wrecklessgenetics
@MyTacoToy
@mario23_15
@txtaco17
@SATXguy
@Shucka
@spread5150
@steve67
@STXmedic
@SumAznGuy210
@8sm
@Dan 77
@leonardfrann
@SCJeffro
@GoBoiReeb
@1stgenyota2014
@Furball https://www.tacomaworld.com/threads/san-antonio.139967/page-2889#post-20134298
@Kolunatic https://www.tacomaworld.com/threads/san-antonio.139967/page-2982#post-20203199
https://www.tacomaworld.com/threads/san-antonio.139967/page-3072#post-20268068
@TxFireman https://www.tacomaworld.com/threads/san-antonio.139967/page-2891#post-20136041
https://www.tacomaworld.com/threads/san-antonio.139967/page-3810#post-20821420
Summer Trip of 2019
https://www.tacomaworld.com/threads/san-antonio.139967/page-4005#post-21035271
https://www.tacomaworld.com/threads/san-antonio.139967/page-4017#post-21052479
https://www.tacomaworld.com/threads/san-antonio.139967/page-4034#post-21068501
@Jhammerson93
We have a chef in the house, him and his wife run this fine establishment
They have about 10-15 parking spots (depending on how many 3/4 tons are in the lot lol) plus there is additional parking about a block from us made by the city.
We are open Tuesday-Saturday, 4pm-10pm (Sunday brunch coming soon!)
Located at 209 N main st. Cibolo Tx, 78108
https://www.kindlingtexaskitchen.com/
https://instagram.com/kindlingtexaskitchen?igshid=11481qjhvw7o6
@Rogelio22 https://www.tacomaworld.com/threads/san-antonio.139967/page-3377#post-20546062
@DJ KRAZY K
@gaterose
@txtaco17
@Skazie
@07taco https://www.tacomaworld.com/threads/san-antonio.139967/page-3047#post-20251434
https://www.tacomaworld.com/threads/san-antonio.139967/page-3478#post-20597419
@TacoDude 72 https://www.tacomaworld.com/threads/san-antonio.139967/page-3034#post-20243692
@netman1969
@D-Taco https://www.tacomaworld.com/threads/san-antonio.139967/page-3037#post-20246061
@BuzzMor
@Jackwagon6
@Tigers22
@dbgutz
@intrepidrook https://www.tacomaworld.com/threads/san-antonio.139967/page-2854#post-20114364
@05prerun82 https://www.tacomaworld.com/threads/san-antonio.139967/page-4910#post-22132705
https://www.tacomaworld.com/threads/san-antonio.139967/page-3372#post-20541056
@TORN https://www.tacomaworld.com/threads/san-antonio.139967/page-2904#post-20143836
@padre https://www.tacomaworld.com/threads/san-antonio.139967/page-3134#post-20314298
@TX_Taco88 https://www.tacomaworld.com/threads/san-antonio.139967/page-3389#post-20555762
@Tacotsubo
@Beretta4x4 https://www.tacomaworld.com/threads/san-antonio.139967/page-3665#post-20714900
https://www.tacomaworld.com/threads/san-antonio.139967/page-5636#post-23303142
@ALI3N_123
@Oldie2007
collection https://www.tacomaworld.com/threads/san-antonio.139967/page-3662#post-20714449
@Austinguy
@zeefarmer
@Bigdaddy4760
@GTS197
@Acabsurf https://www.tacomaworld.com/threads/san-antonio.139967/page-6224#post-24641653
@bodhisattva65 https://www.tacomaworld.com/threads/san-antonio.139967/page-4472#post-21610477
@Beretta4x4 https://www.tacomaworld.com/threads/san-antonio.139967/page-4484#post-21625674
@Tompn48
@CJ_ https://www.tacomaworld.com/threads/san-antonio.139967/page-4528#post-21673922
@SCQTT
@Jiveydude
https://www.tacomaworld.com/threads/the-expo-golf-cart.308115/
@Oldbolt https://www.tacomaworld.com/threads/san-antonio.139967/page-4675#post-21840252
@Slave 1 https://www.tacomaworld.com/threads/san-antonio.139967/page-4862#post-22046726
@Baxtactular
@rtilton12
https://www.tacomaworld.com/threads/san-antonio.139967/page-5037#post-22320123
https://www.tacomaworld.com/threads/san-antonio.139967/page-5038#post-22324129
@0369Taco https://www.tacomaworld.com/threads/san-antonio.139967/page-5093#post-22461892
@Taco Tyrant https://www.tacomaworld.com/threads/san-antonio.139967/page-5121#post-22498101
@RexsTaco https://www.tacomaworld.com/threads/san-antonio.139967/page-5225#post-22670086
@panahrama
@Phich
@MightyMouseTom
@nptdeleon
@DanishTaco https://www.tacomaworld.com/threads/san-antonio.139967/page-5954#post-23749551
@AlitasPride
@TacomaNate11 https://www.tacomaworld.com/threads/san-antonio.139967/page-5753#post-23420835
@Punchingjerry
@1loganwright
@JWTaco87 https://www.tacomaworld.com/threads/san-antonio.139967/page-5905#post-23659686
@bry3 https://www.tacomaworld.com/threads/san-antonio.139967/page-5925#post-23690680
@Oerski
@ohcaltexscar
@SCOTT'S TACO LOCO
@Ozzylara805 https://www.tacomaworld.com/threads/san-antonio.139967/page-7200#post-28514805
Google Ads